The DNA test
for good dogs
Dog DNA tests for specialists
Tests tailored to your needs, plus dedicated support every step of the way.
Breed breakdown
With 350+ breeds in our database, we'll be sure to find the ones that make up your pup's unique mix.
Trait insights
Size, coat color, even altitude adaptation — your dog's genetic traits are waiting to be decoded.
Health screening
Genetic analysis can reveal potential health conditions that you can prevent, manage, and treat.
Send results to your vet
We'll email your report straight to the vet so you can schedule a consultation.
A better DNA test for happier dogs
Don't take our word for it. Dog owners can tell you how Embark has improved their dogs' lives.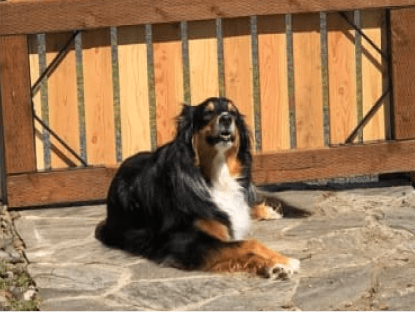 "Health issues were fixed"
"One of my dogs has a hereditary issue. Embark notified me immediately before completing the rest of the tests. I took Allie to the vet, unknown health issues were fixed and she is now on preventative treatment (prescription dog food). So grateful!"
– Vicky Y.
"We have weekly play dates"
"I was beyond excited to have found a brother who was a 56% match, probably from a previous litter. We connected and learned that they lived only 15 minutes from us. We now have weekly play dates."
– Daniela T.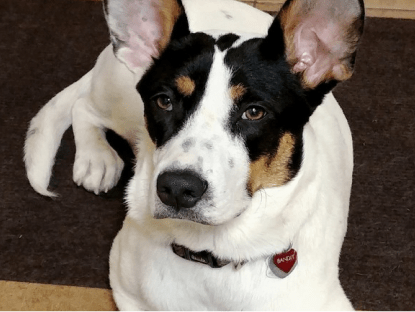 "Our dog found her passion"
"We have been able to tailor Loki's training and exercise regime much better to suit her needs now that we know she is composed of primarily working breeds. Our dog found her passion in scent work and has been much happier since."
– Darius K.
Why test your dog's DNA with Embark?
Breed is just the beginning. We'll give you more info about
your dog than anyone else, all backed by serious science.