Westminster is the showcase of champions. Embark wants to ensure every dog you breed is a champion in their own right. Use the gold standard of dog DNA testing. Embark with us for Westminster.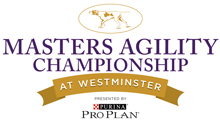 In support of healthy breeding programs, Embark is donating donating $10,000 in the name of the 2019 Masters Agility Champion to the AKC Canine Health Foundation.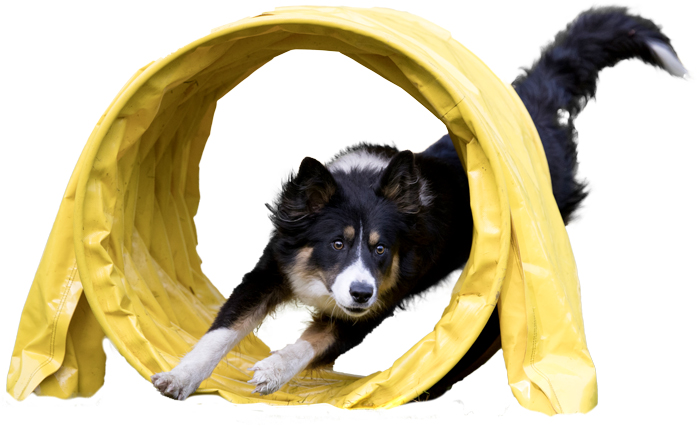 Embark is committed to supporting purebred dogs. Learn more about the Embark for Breeders Dog DNA Test.