Breeder Packages
$99/kit
4 kit minimum

Affordable pricing to assess the genetic health of your entire litter to make informed decisions in your breeding program.
$134/kit
2 kits

Assess prospective breeding pairs to inform on genetic status and optimize future matings.
One cheek swab. One all-inclusive DNA test.
Results You Can Trust
Embark is the only dog DNA testing company using a research-grade platform that analyzes 200,000+ markers evenly spaced across the genome, representing over twice as much genetic data than other providers.
Tests validated against samples from known carriers and at-risk dogs
Mutations are queried multiple times for robust quality assurance
Expertly trained veterinary geneticists on-staff to help interpret results
Stringent quality control ensures over 99.99% accuracy for mutation tests and 99% for most linkage-based tests
Get started now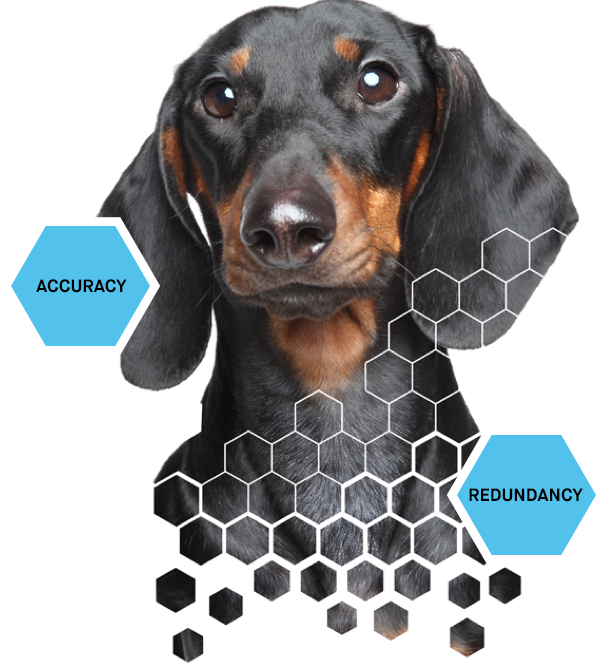 Meet Our Scientists
Questions about your results, or want to learn more about the genetic science behind our DNA kit? Embark has expert canine geneticists on-staff to help answer your questions and make genetic discoveries to help us reach our mission of ending preventable disease in dogs.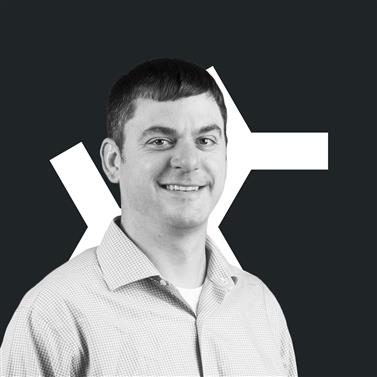 Adam Boyko, PhD, Chief Science Officer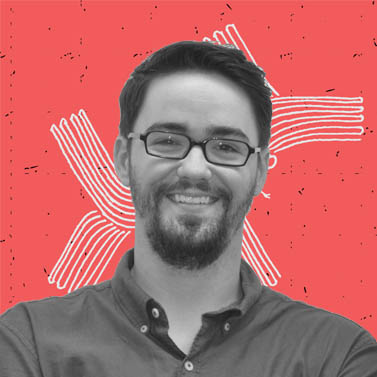 Aaron Sams, PhD, Senior Scientist
Armed with more complete genetic information and transparency, breeders can share information earlier, and if necessary, mitigate the effects and spread of previously unidentified deleterious genes.

As a breeder, Embark makes genetic testing way easier. All tests are combined within one swab at an amazing price.

The wealth of knowledge received in the test results is not the only plus with Embark! Their staff has incredible customer service! You have one question or 50 their staff will walk you through every step of the way.

Embark has made the genetics side of my goal so much more simple by testing for such a large amount of diseases, traits, and more at a very reasonable price. I appreciate especially that it describes in simple detail what their genes mean when you get your dog's results. This has been very useful for both myself and for future puppy homes when they want to look up the results their puppy or their puppy's parents have.
Pricing
Enjoy substantial discounts on Embark's industry-leading DNA Test designed for breeders. One cheek swab provides access to all genetic tests, results consultation, and advanced tools Matchmaker.
1 Kit = $149 per kit
2-4 Kits = $139 per kit
5-19 Kits = $129 per kit
20+ Kits = $119 per kit
These quantity-based discounts cannot be combined with any other offer.