Embark Veterinary's Labrador Hearts Project
Embark Veterinary's mission is to end preventable disease in dogs. When our company was founded, we set out to build a database of canine genetic data that could be used for meaningful scientific research by inviting passionate scientists with expertise in population genetics and canine genomics to join our team. Since then we've added veterinarians, computational scientists, breed experts and dog lovers from across many fields to join our team and help address some of the biggest challenges facing our four-legged best friends.
Our next research initiative is to determine if there is a genetic basis for Tricuspid Valve Dysplasia (TVD) in Labrador Retrievers. TVD is estimated to affect hundreds of thousands of dogs and in many cases can be fatal. 
Our hope is to better understand this condition so no one has to lose another Labrador to this devastating disease. And we need your help! Scroll down to learn how you can participate in this important cause.

Calling all Labrador Retrievers!
To facilitate this research, we need to collect DNA samples from Labrador Retrievers that have been diagnosed with TVD.
Embark will provide a free cheek swab package with prepaid shipping to all participants.
As the study progresses, we will provide regular progress updates to participants.
Upon project completion, Embark will release any publications via open-access sources to benefit all members of the canine community that care about this important issue.
Help us Address TVD: Participation Details
We need your help! Dog owners, breeders, handlers, veterinarians, breed clubs, health foundations, and organizers of health clinics can help us by identifying eligible dogs and enrolling them to participate in this study.
Eligibility:
Purebred Labrador Retrievers diagnosed with mild, moderate, or severe TVD via echocardiogram from a veterinary cardiologist
Purebred Labrador Retrievers confirmed clear of TVD via echocardiogram from a veterinary cardiologist
Note: Echocardiograms are included in OFA cardiac disease screening recommendations.
Benefits to Study Participants:
All study participants will receive the benefits of our Embark Dog DNA Test ($199 value), the highest-rated dog DNA test on the market (*on leading consumer websites like Amazon.com).
This includes a comprehensive DNA profile for your dog, including health, traits and coefficient of inbreeding analysis. In addition, study participants receive project updates and opportunities to participate in future studies focused on Labrador health.
To Participate:
You'll need to provide a copy of the echocardiogram results from your veterinary cardiologist
Once confirmed, Embark will provide a simple cheek swab kit that can be used in seconds on participating dogs
Use the prepaid shipping materials provided by Embark to send in the sample
Bonus: Provide your registration number and/or pedigree information if available to aid in the data analysis
To get started, click the button below to complete a brief form and sign up for the study. Please note that we cannot guarantee participation in the study for a variety of reasons and this decision is at the discretion of Embark's scientists. Upon signing up we will review your information and contact you with specific participation details to get started.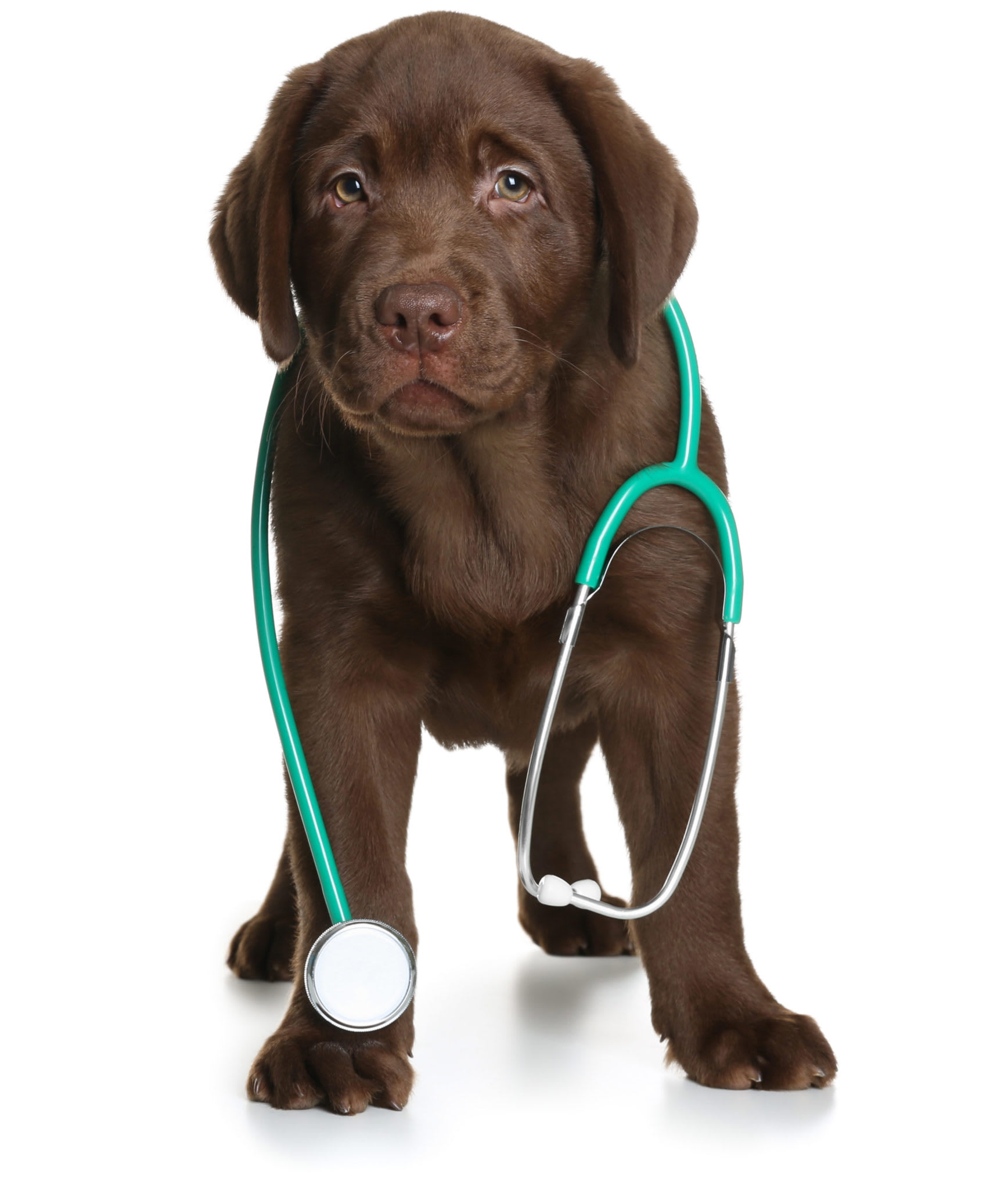 Other Ways to Help
If you don't have a Labrador Retriever with TVD, you can still help with this important cause! Please consider the below options:
Help us publicize this cause by posting a link to this page on your social media profile, and tag "Embark"
Contact your breed club and/or other canine organizations and let them know about this study
Contact your veterinarian or health clinic and provide a link to this page
If you are organizing or attending an upcoming event with a canine health clinic, please contact us and we will provide information and materials that can be distributed at the event.
Our Commitment to the Canine Health Community
Embark is committed to keeping the canine health community informed about this initiative. Unlike traditional research studies where participants may not be informed about the ongoing status of the project or receive access to post-study publications, Embark will provide regular progress updates throughout the project, and release any publications via open-access sources. Visit this page often for updates on the project!
About Embark
Embark's team of experts is committed to investigating the genetic basis of canine disease and supporting the development of actionable tests to help address and prevent these diseases from affecting dogs around the world. We use research-grade genetic data and collaborate with dog owners and organizations around the world to collect a wide diversity of samples, support partner research efforts, and share our findings as widely as possible. We are continually looking for opportunities to use our unique platform to make strides in canine health research.
Embark is a research partner with the Cornell University College of Veterinary Medicine, and we focus on using research-grade data collection and analysis practices that are continually reviewed and updated to ensure the highest possible accuracy of findings. Embark uses a comprehensive canine genetic testing process that queries your dog's DNA at over 200,000 genetic markers, providing you with the most accurate, actionable health results and enabling future research and discovery. Our mission is to end preventable disease in dogs while providing dog owners with valuable insights into their dog's genome.
Embark made the first discovery in non-human direct to consumer genomics, and has completed numerous research projects that benefit a wide variety of breeds. To learn more about our research process and other initiatives, click here.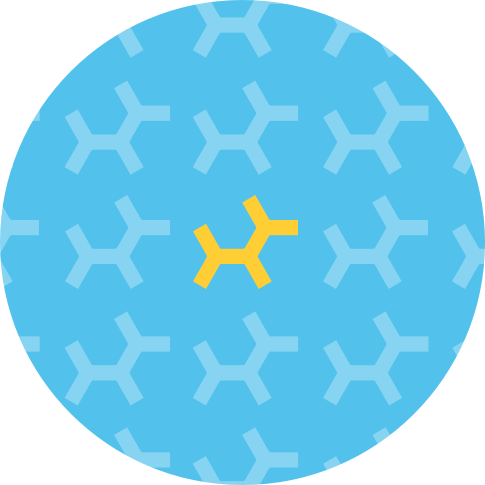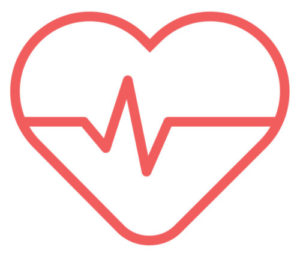 What is Tricuspid Valve Dysplasia (TVD)?
TVD is a heritable, congenital malformation of the tricuspid valve. 

The valve function is to block backflow between the right atrium and ventricle. 

TVD can range from mild and nearly asymptomatic to severe.

Extreme cases can result in exercise intolerance, lethargy, and eventually congestive heart failure. 

Definitive diagnosis of TVD requires an echocardiogram (ultrasound of the heart) by a board certified veterinary cardiologist. 

TVD primarily affects  large breed dogs estimated to occur at a rate of 2-7% in the population (Tidholm, 1997; Oliveira et al. 2011; Schrope, 2015). 

Researchers at UC Davis have found that Labradors are one of the commonly affected breeds diagnosed with this heart condition.

TVD is believed to be an autosomal dominant trait with incomplete penetrance.