A novel approach to improving genetic health
Our mission is to end preventable disease in dogs. We actively seek to partner with breed clubs, health organizations, university researchers, and other groups that share this goal and who are dedicated to making it a reality. Our view is that by working together to leverage Embark's unique capabilities, we can accelerate the pace of discovery and make our findings more quickly accessible to owners, breeders, and veterinarians.
Clubs and breed organizations that partner with us receive discounts on the cost of DNA kits for their members. On top of that, Embark is the only DNA test provider to leverage a research-grade platform using over 200,000 genetic markers. This platform enables cutting-edge research and genetic mapping studies to occur immediately, while also archiving genetic data for future initiatives. What's more, every dog owner that uses Embark owns their data and is empowered to share it with their breed club, add it to an existing health database, or even send it to other researchers. This means that every Embark test conducted empowers partner organizations around the world to pursue canine health initiatives, in addition to the research efforts led by Embark's in-house team of veterinarians, geneticists, and research scientists.
We call this new model 'research-forward'. We invite you to join us!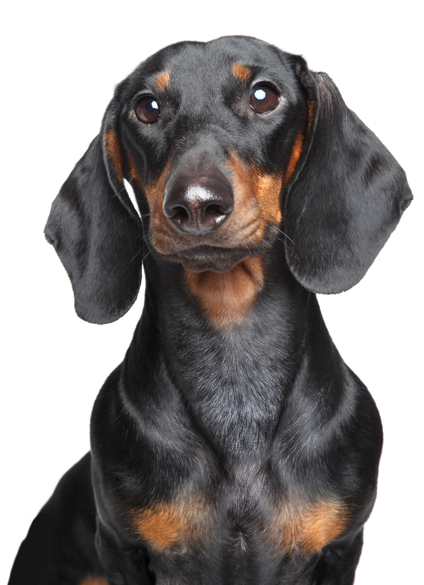 Breed-Specific Benefits, Exclusive Low Prices
Embark offers in-depth research opportunities focused on your breed, and can support your existing research initiatives as well. All members of partner organizations receive special reduced prices on Embark DNA testing to further support healthy breeding practices.
Breed-wide population health analyses
Free reports on frequency of disease mutations, genetic diversity, and physical traits so you can understand and impact the overall health of your breed.
Veterinary Geneticist Consultations
Embark's genetics experts are available to breed club health chairs, mentors, and individual breeders to inform how Embark's test results can be applied to guide breeding decisions that lead to both healthier dogs and successful programs.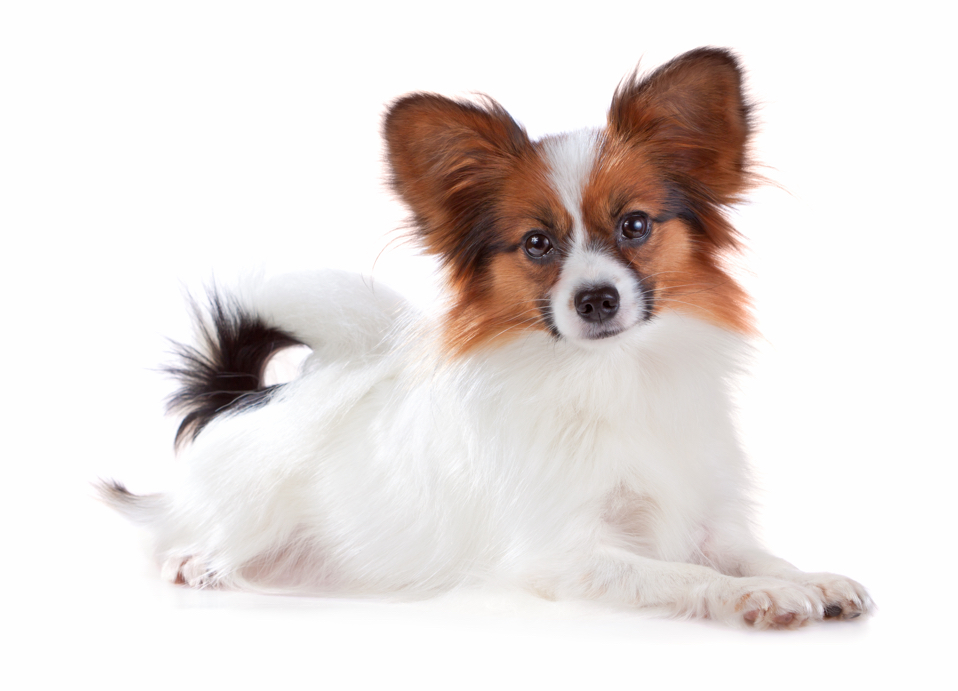 Frequently Asked Questions
I'm not a breed club or organization representative, but I want to send information to them about potential partnerships to help them learn more.
Many of our partnerships have started exactly this way - with members championing for organization-wide participation. We recommend that you download this pamphlet that has more information, and send it directly to your breed club decision-makers or contacts. You can also click here to send an email directly with this information
Who owns the data, and how do I ensure that anonymity is protected in these studies?
Embark values your confidentiality and has developed a Privacy Policy that prioritizes the safety of your personal information balanced with the goal of improving the health of dogs. Under our Privacy Policy, we do not share your personal information. However, consistent with the Privacy Policy your dog's information, including genetic and trait/health information, may be shared with researchers after the removal of personally identifiable information.
My breed is unique and has specific needs. How do I make sure those are addressed if we partner with Embark?
Every partnership is unique. Embark recognizes that breeds, by their very nature, are distinct, and these differences are what makes dogs such a remarkable model for genetic discovery. A key element of a successful partnership is for our team to learn more about your dogs from the breed's experts (you!) and work together with your organization to customize a meaningful program for your breed.
Still have questions? We're here to help. Email us at breeders@embarkvet.com.