Published December 3, 2020
Nearly 3,000 dogs from around the world travel to New York each year to compete at the prestigious Westminster Kennel Club Dog Show.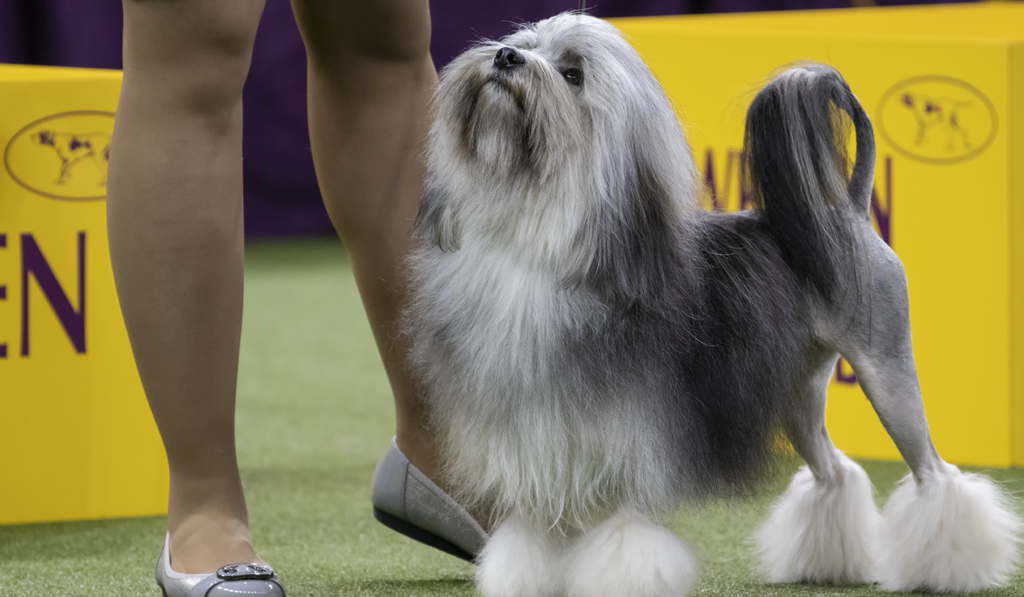 This event has been a cherished tradition within the dog show community since 1877, where we proudly gather to celebrate the sport of purebred dogs and witness the crowning of a new Best in Show Winner. If you are fortunate enough to have experienced Westminster first hand, you know that it is so much more than just a dog show – to be recognized here is a level at which all breeders, owners and handlers aspire to achieve.
Although seeing our favorite breeds impeccably presented on that green carpet is a thrill for any dog enthusiast, true fanciers know that the real work happens long before the dogs arrive. For a breeder, having a dog compete at Westminster is the culmination of years spent carefully and purposefully breeding. These individuals dedicate their lives studying the health, traits and structure of their dogs in hopes of producing one that is an exemplary representation of their breed standard. Since genetic testing is an imperative part of not only producing a champion dog, but also a healthy dog, it became a natural decision for Embark to team up with Westminster Kennel Club as the official dog DNA test for this premier event.
Through their partnership, Embark and Westminster are committed to promoting the importance of health and vitality for every unique breed. With the use of advancing research, Embark's DNA tests help identify variants known to increase risk of specific genetic health conditions. These results allow breeders to selectively incorporate dogs within their breeding programs, while also giving owners a head start to work with their Veterinarians on a treatment and monitoring plan should any risk be discovered. By alerting breeders and owners to potential risks and providing predicted average litter COI for any two dogs in the Embark database, the Embark DNA test can help to preserve our beloved breeds for generations to come. 
Throughout the year Embark hosts different educational events valuable to both novice and experienced breeders, and universal canine fans everywhere. Embark is excited to host their first ever Canine Health Summit on February 15-16 during traditional Westminster Week, and encourage all who are interested to register on their website and tune in. 
Embark proudly returns as a sponsor and as the official dog DNA test for the Westminster Kennel Club Dog Show, which will take place in a new and exciting location on June 12-13, 2021.