From genetics 101 to creating customized care plans from individual results, learn about proactive care through genetics
In partnership with VetBloom
We've joined forces with VetBloom, a leading provider of continuing education to veterinary professionals, to bring you the latest in canine genetics. Keep your accreditation current and stay on the cutting edge of veterinary science.
Visit VetBloom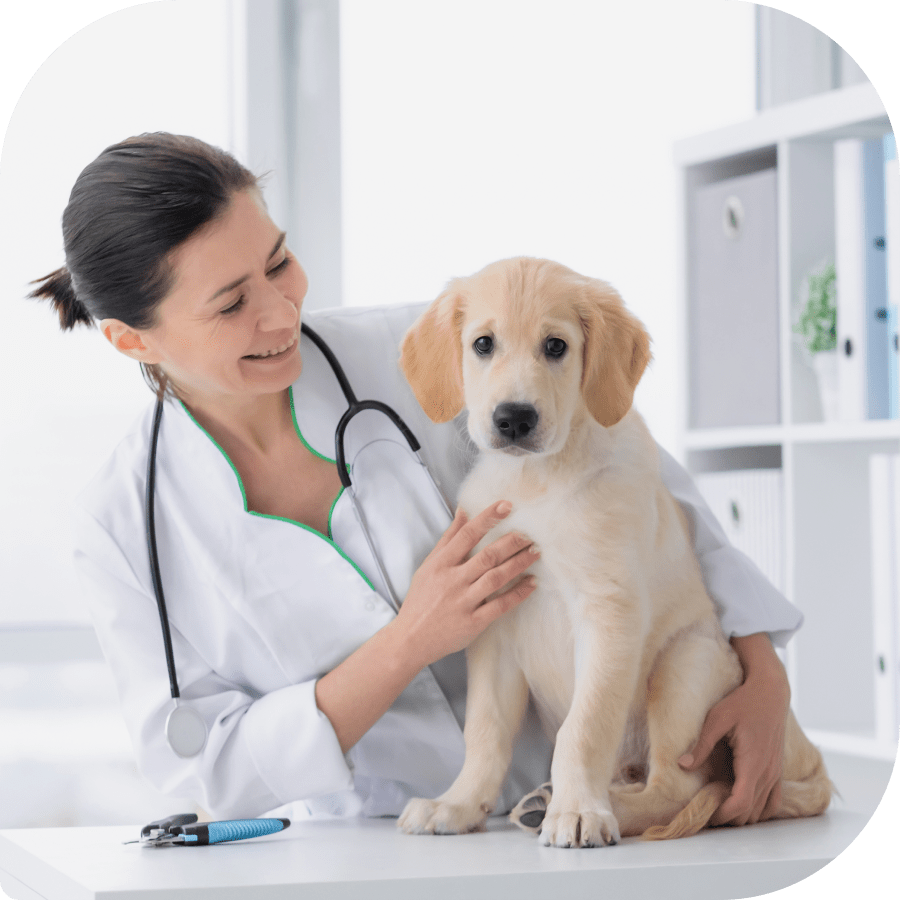 Common Misconceptions in Applied Veterinary Genomics
Genetics 2.0: Your Patient, Their Genome, and the Path to Personalizing Medicine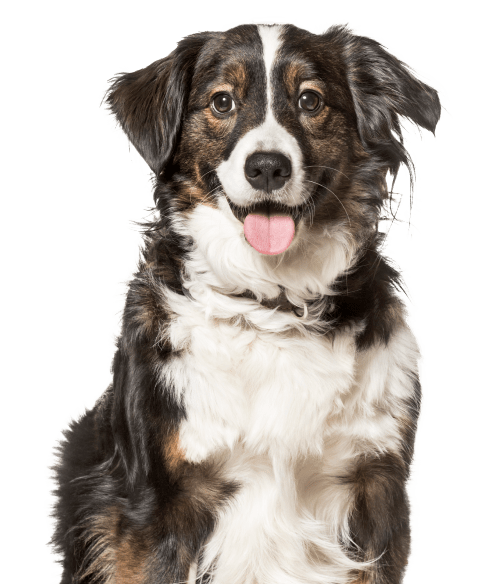 Case study: How Telford Vet used genetic screening to transform care
In the summer of 2021, Embark partnered with Telford Veterinary Hospital to offer genetic screening to their patients. This pilot study concluded that clinic-driven genetic screening:
Supports additional care options
Yields increased revenue for the practice
Improves the bond between veterinarian and pet owner
Get the complete white paper
Embark is working to improve health and longevity for all dogkind.
Founders Ryan and Adam Boyko have traveled the world to bring you a revolution in dog care.
We're building the world's largest database of canine genetic information. You can help!
We're seeking stellar veterinary pros to help us improve the lives of all dogs.
Learn about bringing canine genetics into your practice.
Our team of veterinary geneticists will help you every step of the way
Ready to get started with Embark Veterinary?
Expect a response within one business day.
Our reps are available Monday – Friday,
9am – 5pm Eastern