We want to know what type of dog you have! Can we guess with a short quiz? Take a few minutes to answer some of our questions about exercise, personality and more to find out. We'll take your answers into account and try to guess what type of dog you have!
Do YOU really know what your dog is made of? The only way to know for sure is by testing your pup with Embark. With one simple cheek swab, Embark tests for over 250 breeds and 175 genetic health conditions and traits. We also just released the world's first canine DNA relative finder, which allows pet owners to find their dog's relatives, whether close or distant! You can even send private messages to set up pup-dates and more!
Embark was also part of Oprah's Favorite Things list this year and recently made the first discovery ever from non-human consumer genomics. If you haven't already, try Embark today and get to know your pup more than fur deep.
How would your friend's describe you?
If you're in the bathroom, where is your dog?
Waiting patiently near the door
---
How often do you exercise?
I have an athletic ball that I sometimes lay on
---
I exercise often and consider myself an athlete
---
What does your dog like to do?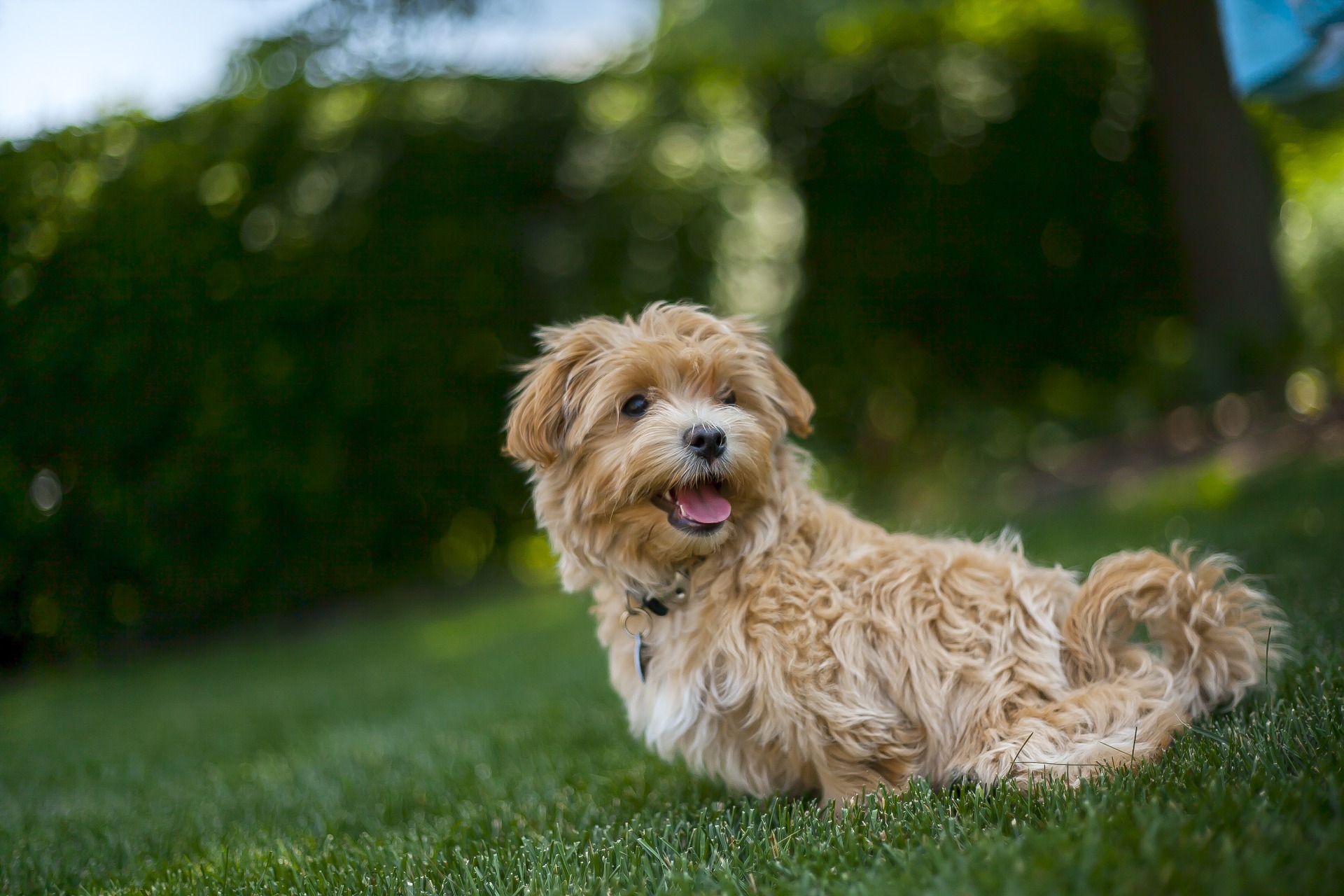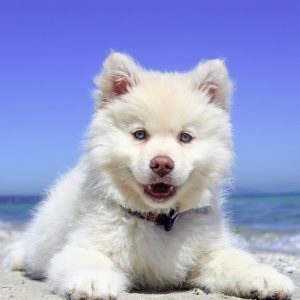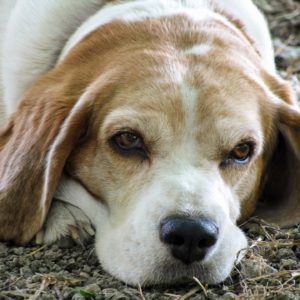 What do you spend the most on for your doggo?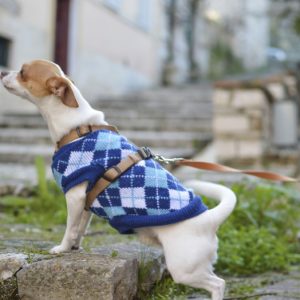 If your dog could talk, what would he or she say?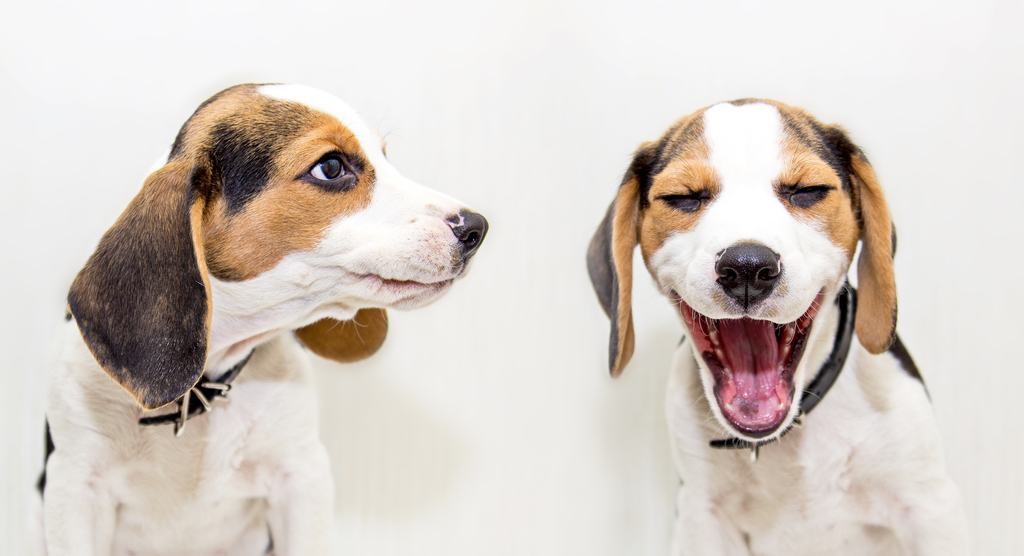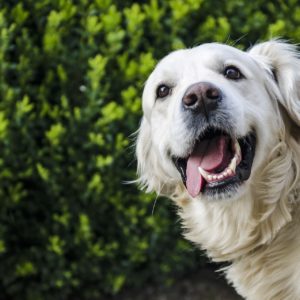 It's time to go for a walk
---
When you're at work, where is your dog?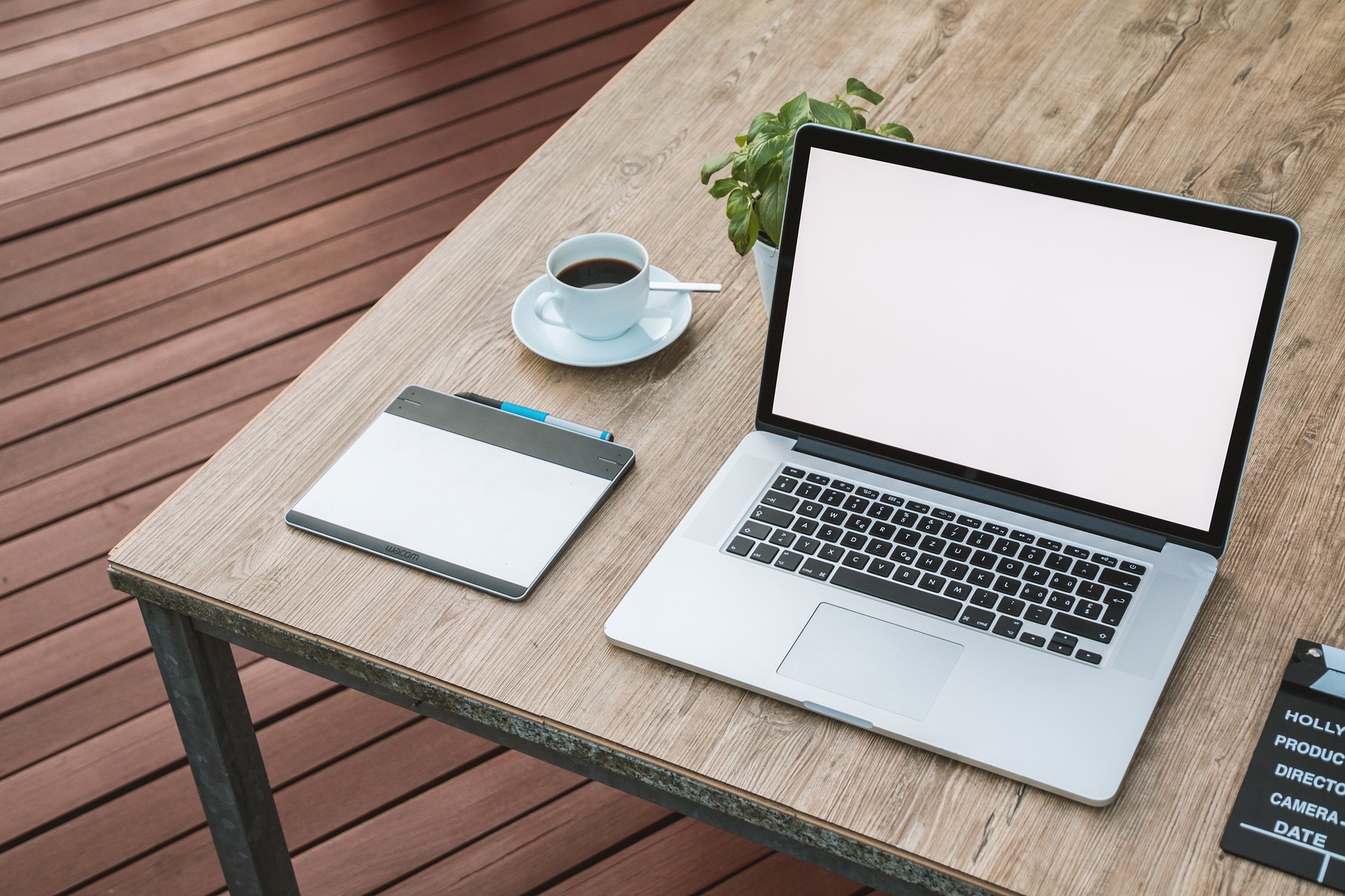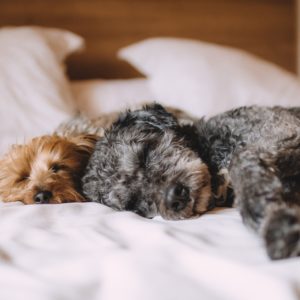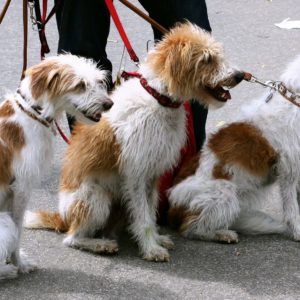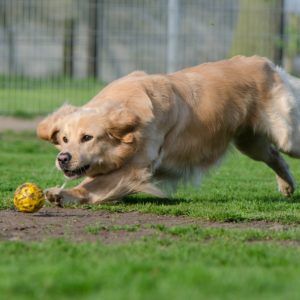 If your dog could drive, what kind of car would he or she have?
What's your dog's favorite food?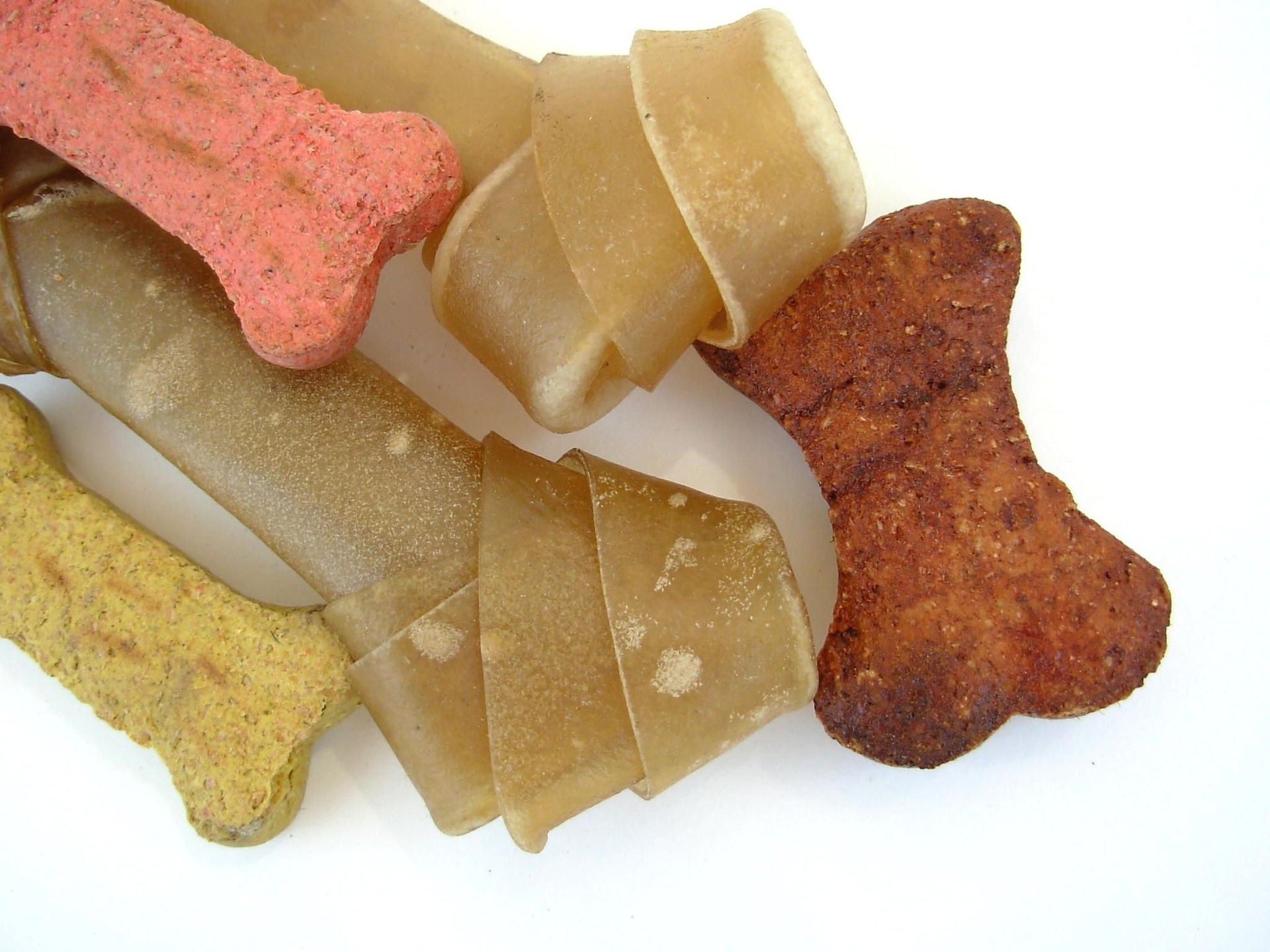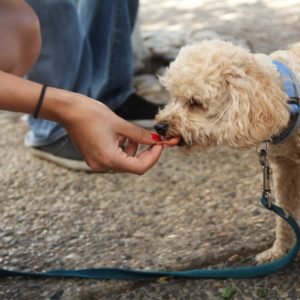 Whatever I give him or her
---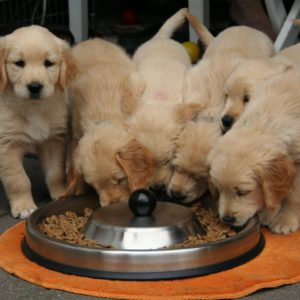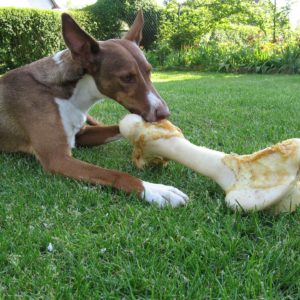 Share the quiz to show your results !
Subscribe to see your results
Can We Guess What Kind of Dog You Have?
I'm %%personality%%
%%description%%
But I'm also %%personality%%
%%description%%