At Embark, we take canine health very seriously. Please find advice for caring for your dog during the Coronavirus crisis below. As this illness is still relatively new, recommended procedures can change quickly as we learn more. Please refer to the CDC website for the most up to date information.
Can my dog spread Coronavirus to humans?
There are no known cases of a dog giving COVID-19 to a human. Please do not abandon your dog at this time.
If you're infected, you might be able to transfer the virus to your dog's fur if you are near them. Other people may be exposed to the virus if they pet a dog that's been touched by someone affected by the virus. However, this is not a common way for the virus to spread. We're erring on the side of caution and suggesting that you should wash your hands thoroughly before and after petting any dogs. Do not pet dogs you do not know.
Is my dog at risk for catching Coronavirus?
(Updated on 3.23.20)
Tests have been conducted on thousands of dogs and cats in the United States and South Korea and none have tested positive. There has been a case of a Pomeranian in Hong Kong testing for a weak positive. The 17-year-old Pomeranian was owned by a person who contracted the virus. Unfortunately, the dog passed away after being returned home to its owner following a government quarantine and a negative test for the virus. The World Health Organization reports that as of now, "there is no evidence that a dog, cat or any pet can transmit COVID-19."
On March 19, Hong Kong's animal welfare authority confirmed that a second dog has tested positive for coronavirus. According to local reports, the German shepherd's samples returned positive and it was sent to quarantine. This is a suspected case of human-to-animal transmission as the dog's owner was infected. Another dog, a mixed breed, that belonged to the same owner was also quarantined but tested negative. Neither dog is showing symptoms at this time. Again, we urge people to wash their hands if they are sick or have been exposed to others with coronavirus whenever you're touching or playing with your dog.
Should I stock up on dog food and medicine for my dog?
In case you have to quarantine yourself, you should prepare by buying anywhere from two weeks to a month's supply of extra dog food and stocking up on any medicine your dog needs for the same amount of time. Call your veterinarian to discuss if a physical exam or blood work is required before a medication can be refilled. Even if you don't have to go into quarantine, supply may be limited due to other pet owners preparing for the possibility of quarantine.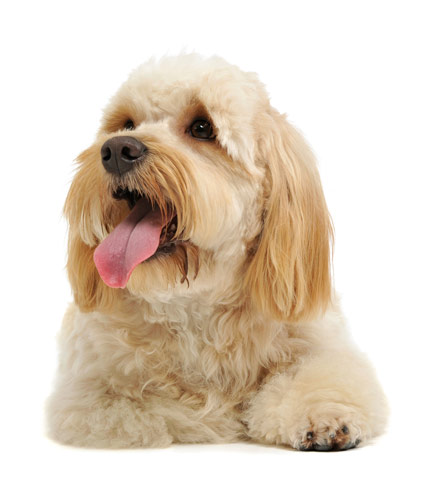 Embark's safety procedures
We have taken the following measures as recommended by the CDC, WHO, and our local public health departments where our offices are located:
All employees aside from our Logistics and Laboratory teams are working from home and have been asked to practice social distancing.

We are offering mental health support for employees suffering from stress related to Coronavirus.

We have canceled all business-related travel and have strongly urged employees to refrain from unnecessary travel.
We're committed to getting results back to Embark customers in a timely manner. Our Logistics team will continue to fulfill orders, and they're doing everything they can to keep everyone involved safe. These practices include:
Washing hands thoroughly and frequently.

Wearing gloves while receiving and preparing shipments of kits.

Wiping down work stations with disinfectant multiple times each day.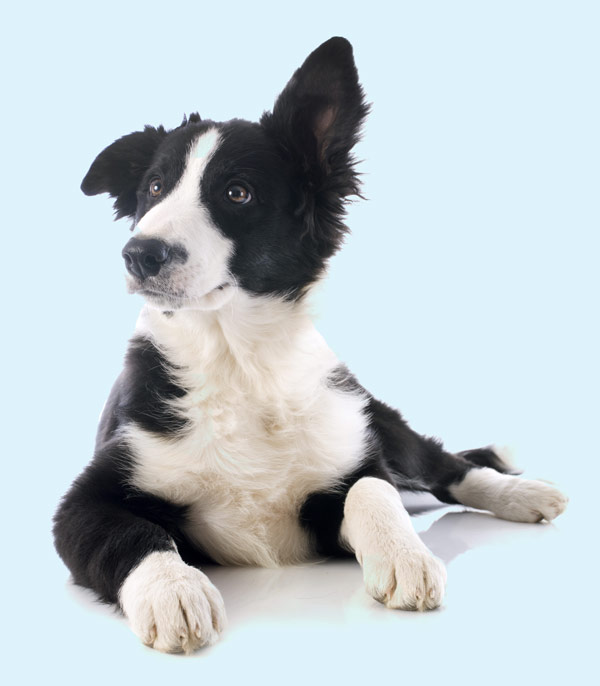 FAQ's for Embark customers
The situation continues to evolve, so these answers may change in the future. If any problems arise with your order, we'll notify you directly.
If you have any questions not answered here, please explore our Help Center, or you can reach out to our Customer Service team at howdy@embarkvet.com.
Have there been any interruptions in receiving swabs in the mail?
No, our Logistics team is still receiving swabs regularly from the USPS and other carriers. Our team is taking every precaution to keep safe, including wearing gloves and disinfecting high-touch surfaces frequently.
Has there been any impact on international shipments (both incoming and outgoing)?
We are still shipping and receiving international orders regularly. The situation is evolving, so if this changes, we'll notify you, and update this information.
Will there be any delays with processing samples and releasing results?
We haven't had interruptions in the processing of samples and are in constant communication with our lab. If something changes, we will notify you if your dog's sample is affected or delayed.
Other Coronavirus resources
We recommend you seek out additional advice from the following authoritative sources: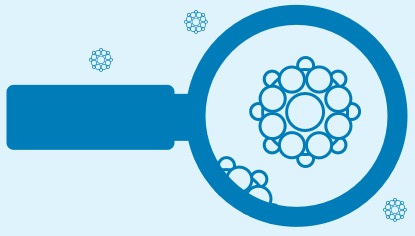 Has your job gone remote?
Read our productivity tips for working from home with your dog.
Learn More