We have already helped thousands of dogs and their pet parents, and we're just getting started
Why we do it
Embark provides the only dog DNA test that uses a research-grade DNA microarray. This allows us to provide the most accurate and comprehensive results on the market, but more importantly, it allows us to do on-going research to make new genetic discoveries. Our research is focused on expanding genetic testing, improving personalized veterinary medicine, and developing new breeding programs to eliminate preventable disease in pets.
Life at Embark
BENEFITS
Startup perks with big-company benefits. Competitive salaries, all-inclusive health care, and equity participation. A flexible vacation policy along with paid maternal and paternal leave. Fully-stocked office snack bar and regular office events. New iMacs and MacBook Pros. Generous travel allowances.
OPPORTUNITIES
There's no greater opportunity than an early-stage startup. We emphasize learning and development for all employees. Grow your skills and your career as our company grows.
INCLUSIVITY
We understand the power of diversity and we welcome you—as you are—to work at Embark. We accommodate flexible schedules and the occasional need to work from home, as we all have a life outside the office. As we grow, we look forward to becoming increasingly active members of our local communities.
Where do you fit in
SCIENCE
Our science team leads our scientific development, support, and research out of our Ithaca office. We can be found designing new genotyping microarrays, inventing new ancestry deconvolution algorithms, and performing GWAS studies to identify new genetic linkages. We stay close to customers, explaining their ancestry results or the details of medical conditions, as well as working closely with breed organizations, vets, and shelters.
ENGINEERING
Our engineering team leads our technical product development and delivery out of our Boston HQ. We ensure the genetic analysis pipeline performs quickly, accurately, reliably, and at scale - no small challenge with genome-scale data. Our designers and engineers collaborate to craft the entire digital experience and make complex genetic insights easy to understand and share. Our goal is to ship working software, every day.
BUSINESS
Our business team is responsible for a wide set of critical functions and based in Boston and Austin. We fuel the growth engine at Embark, through marketing, sales, and partnerships. We oversee e-commerce and physical product, making sure that test kits get to our customers and back as quickly as possible.
We are always excited to hear from people who are passionate about our mission, even if your skills don't exactly fit one of our open positions. You can contact us at employment@embarkvet.com
Adam Boyko
Founder & Chief Science Officer
Harley
Ridiculously photogenic dog
Matt Salzberg
Co-Founder & Board Member
Doug Reffue
Vice President of Marketing
Erin Chu
Senior Veterinary Geneticist
Aaron Sams
Senior Scientist
Adam Gardner
Product Development Manager
Tom Kinsley
Logistics & Customer Success Associate
Kate Robinson
Veterinary Geneticist
Tiffany Ho
Bioinformatics Associate
Mackenzie Pearson
Admin Manager
Alison Ruhe
Director of Breed Organization, Relations, and Scientific Liason
Samuel Vohr
Product Developer
Ashley Troutman
Communications Manager
and Cody
Casey Ehrlich
Customer Support Manager
Sarah Longstreet
Director of Digital Marketing
Andrea Slavney
Bioinformatics Scientist
Darya Salomatina
Junior Accountant & Operations Support
Jess Barstis
Customer Support Representative
Brett Ford
Bioinformatics Research Associate
Meghan Jensen
Research Scientist
Erica Ryke
Molecular Genetics Research Associate
Abe Kane
Web Experience Designer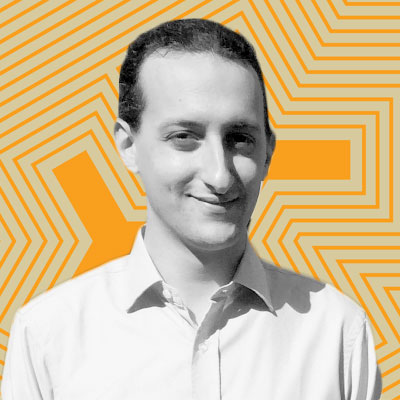 David Lakin
Web Developer
" I love working for Embark because
I get to work on my passion with incredible people. "

Ryan Boyko, Founder & CEO

it gives me an opportunity to truly make a difference in the lives of dogs and their owners. "

Adam Boyko, Founder & Chief Science Officer

I get to combine my passion and education to improve the lives of dogs! "

Erica Ryke, Molecular Genetics Research Associate

I get to use cutting-edge genomics to improve the lives of dogs and their owners. "

Aaron Sams, Senior Scientist
Our Values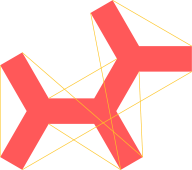 INTEGRITY
We stand behind our products. We hold the science up to the highest scrutiny, and only release results that we are confident in.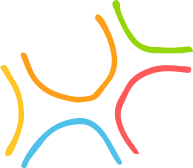 OPENNESS
We practice radical candor - everyone in the company has a voice about the product, the science, and the company. We are open about our methods and believe in publishing our results.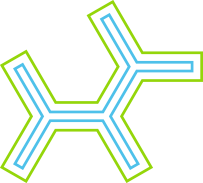 RESPECT
We respect the wishes of our customers about how and when we collect, store, use, and share their information.