Quick Facts
Height
Male: 10-12in
Female: 10-12in
Weight
Male: 22-28lb
Female: 22-26lb
Fun Fact
The Pembroke Welsh Corgi has been part of the British Royal Family for over 70 years. Queen Elizabeth the II has owned more than 30 corgis in her lifetime.
About this Breed
The Pembroke Welsh Corgi is the twentieth most popular dog in the United States. The breed originates from Pembrokeshire, Wales, and according to legend, sprang from the lairs of elves and fairies. This mystical dog was said to have also carried fairies into battle and pull their carriages. The breed is descended from the Vallhund and is from the northern spitz dog line. The Corgi is the smallest dog in the herding group. They are affectionate and love to follow their owners. They have a strong herding instinct that can at times encourage them to give chase and to nip at ankles.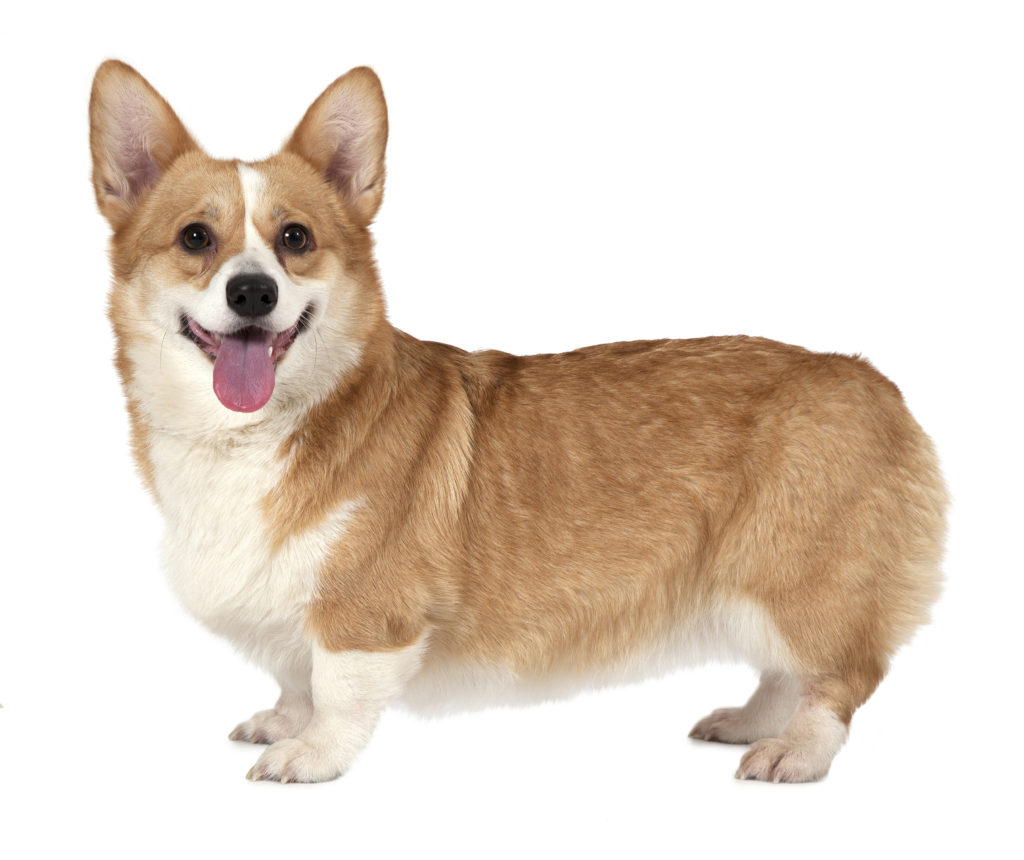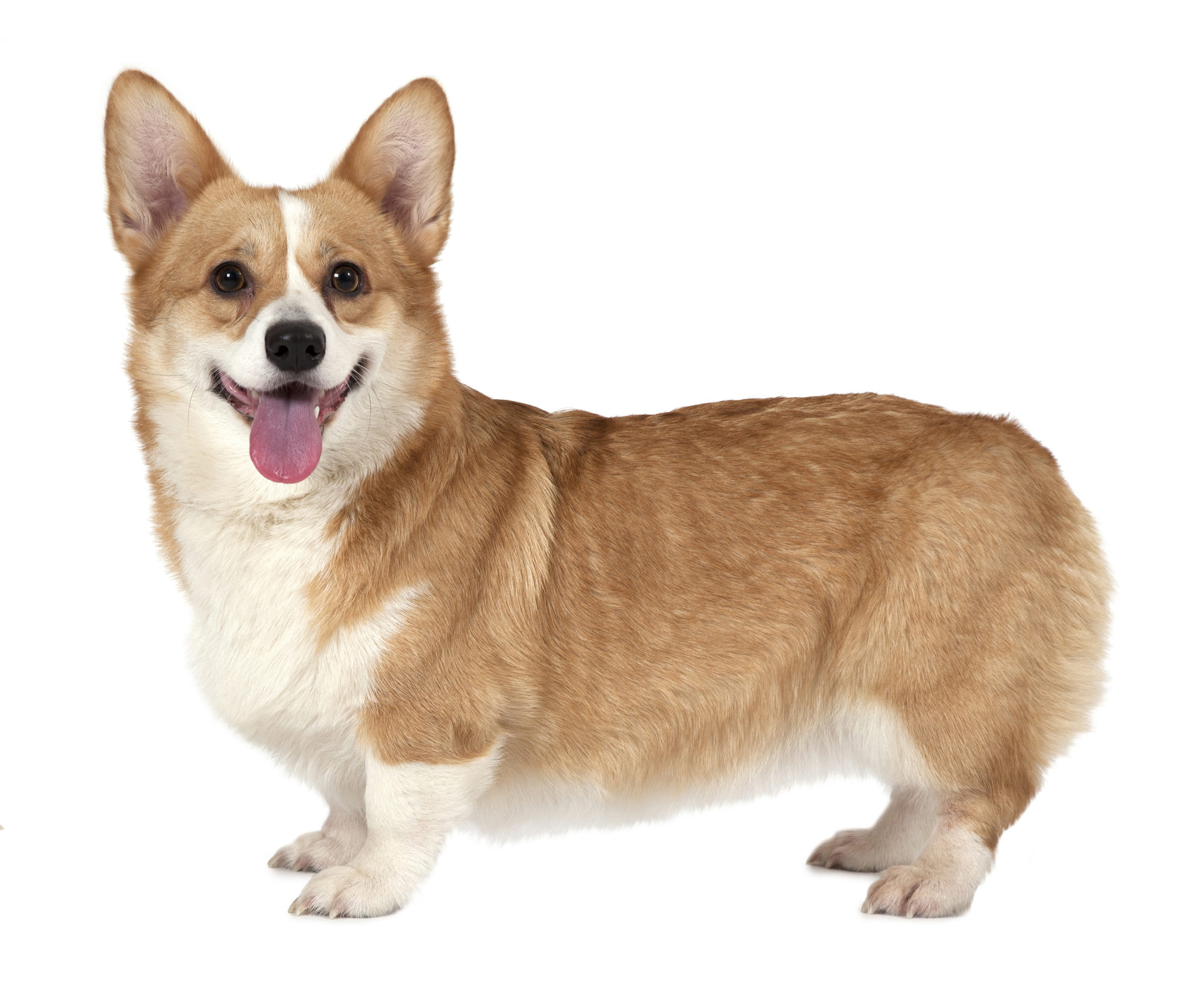 Physical characteristics
Corgis are built "long and low" and stand at about 10 or 12 inches at the shoulder. They typically weigh about 30 pounds and boast short strong legs and muscular thighs. The Pembroke Welsh Corgi often has a natural bobtail, that is, they are born without a tail! This is due to a mutation in the T gene.
Playtime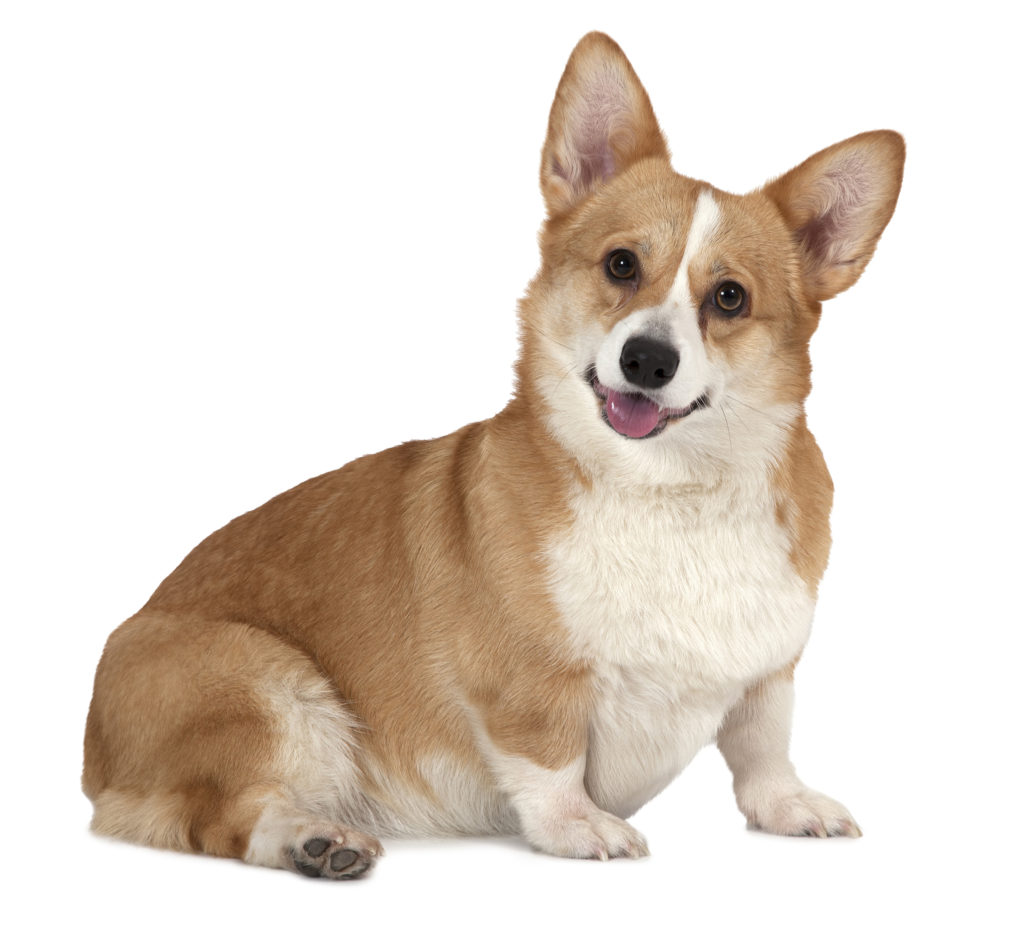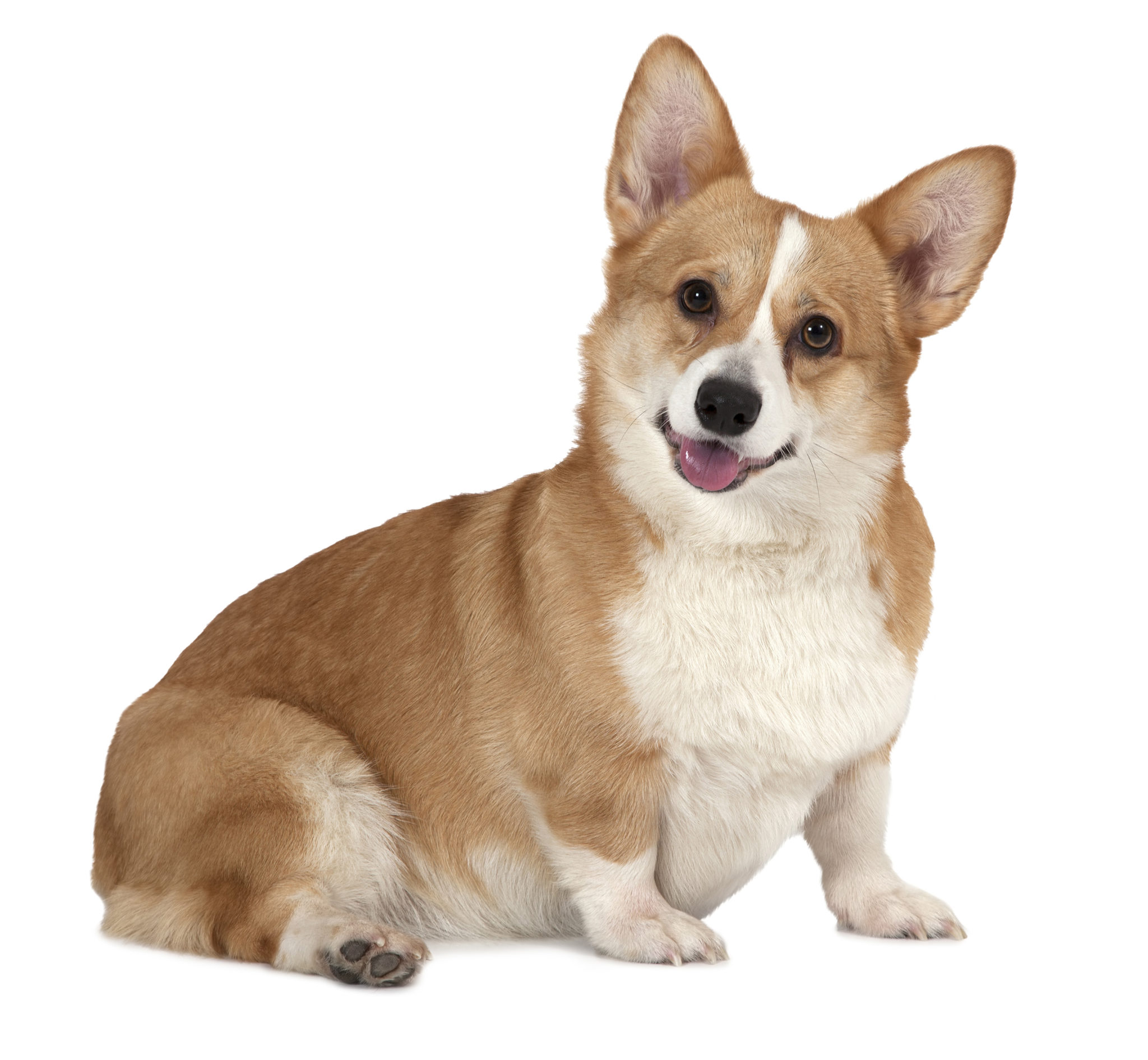 Corgis love physical activity and should exercise every day. With their short legs, it can be tough for them to go on a long run, but they would be great on a long walk! Your Corgi would love a job to do, so if you want to extend your playtime beyond a light jog or walk, hide one of their toys so they can hunt for it.
Corgis love herding, obedience, tracking, and agility.
Grooming
Corgis have a thick coat that is weatherproof. Their coat has two layers: a soft, light undercoat and a coarse outer coat. They need to be brushed every day and have extra baths during shedding season.
You should trim your Corgis nails often and ensure that their ears are clean.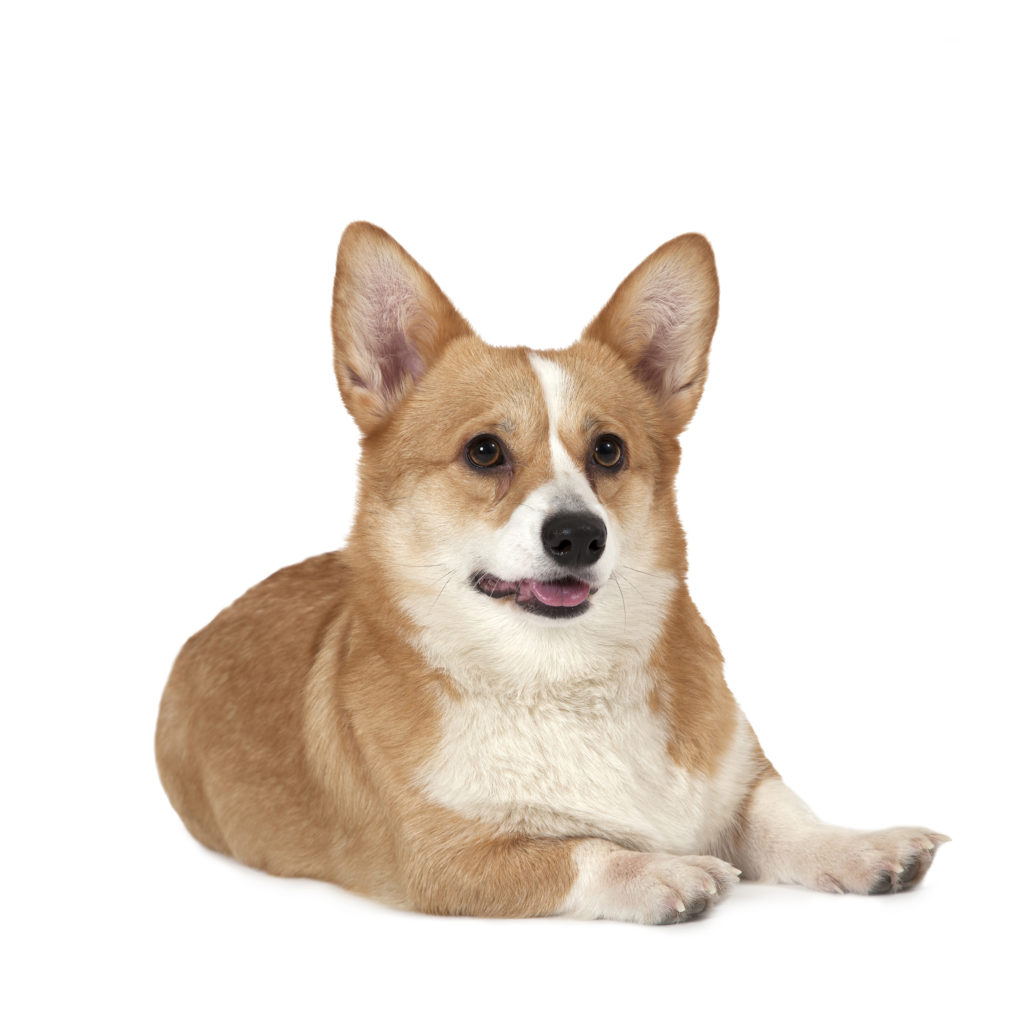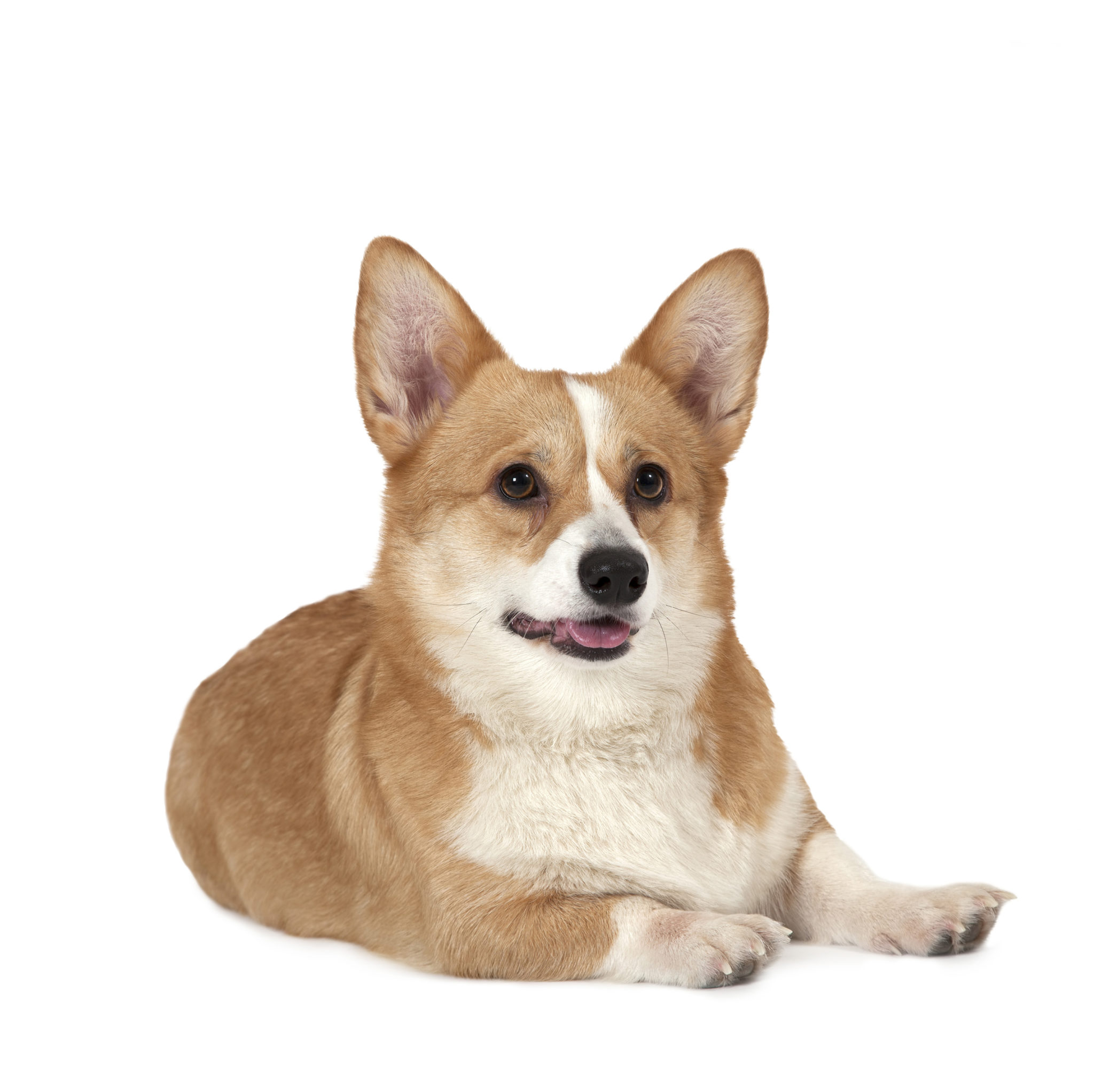 An Embark Dog DNA Test looks at the following health conditions in Pembroke Welsh Corgis: