Learn why your dog is unique, from the tip of the nose to the shape of the toes—plus everything in between.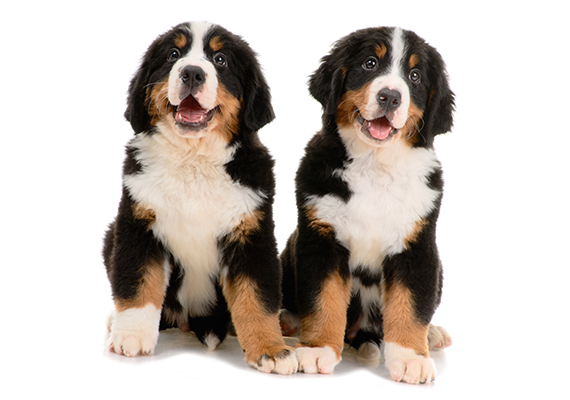 Give Your Dog A Trait
Where other tests just tell you the breeds in your dog, Embark actually looks at the genetic basis of appearance to explain why your dog looks like your dog. See how closely your pup resembles other Embark dogs with the same trait genes, even if their breed mix is different! These traits can even help you guess what your dog's offspring might look like.