Congratulations Jason
Jason has won $1,000 for Happily Ever After Sanctuary.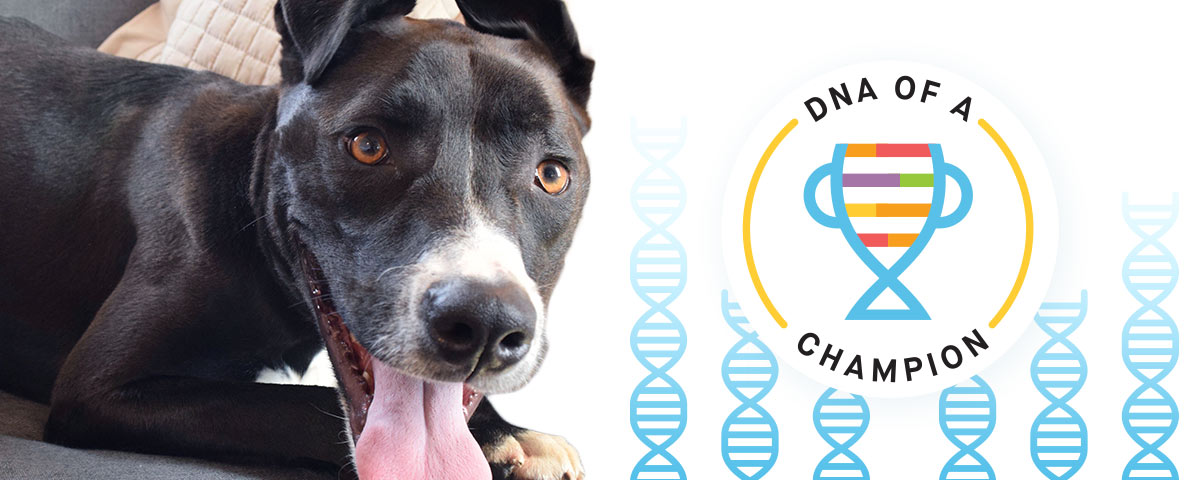 Mutt Madness Sale
Save $50 on a Breed + Health Kit.
Buy Now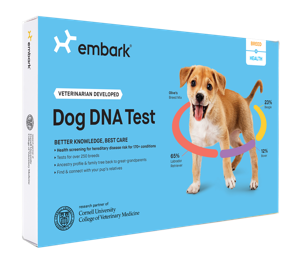 Meet the Mutts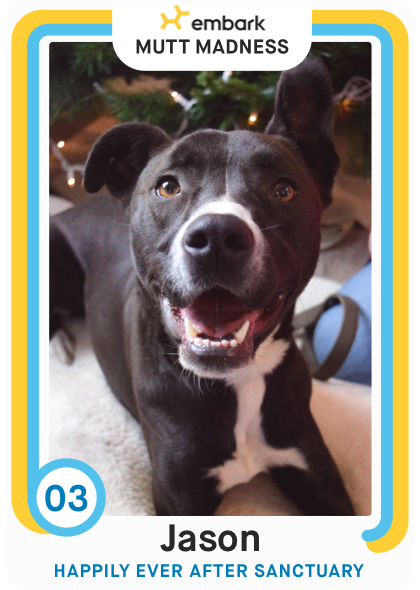 Walk Up Song
"You're My Best Friend"
Likes
Catch me if you can. Fetch.
Jason is a little timid in new situations. His shyness melts away when he's being active, though. The only thing this pup has more than energy is love to give.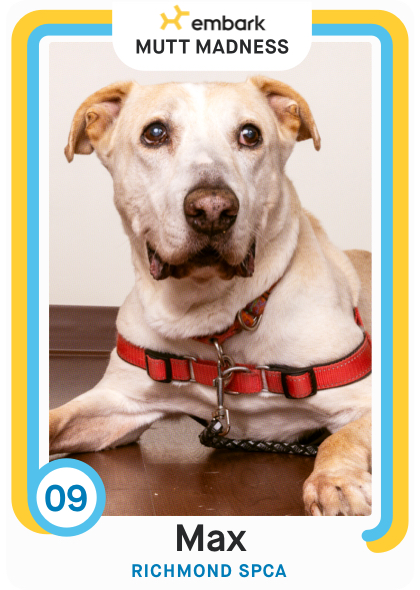 Walk Up Song
"Old Town Road"
Personality
Partner For Life
Likes
Rolling in the grass. The journey, not the destination.
Max was rescued after his guardian passed away. He has so much love to give and will bond strongly to one person. This old dog knows plenty of tricks and is happy to show them off.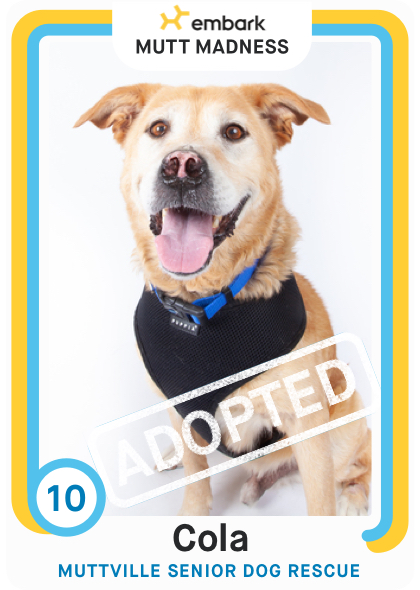 Walk Up Song
"Old Town Road"
Likes
Long walks on the beach. Fetch.
Cola has a loving, calming personality. If you're upset, he'll plop down next to your side and try to help out. If he had to pick a career, it would be in IT Support.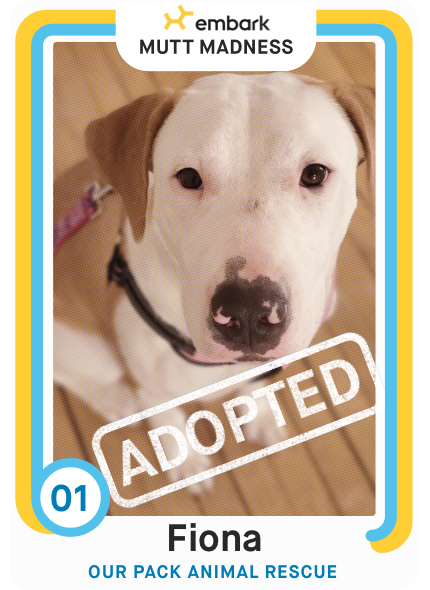 Walk Up Song
"Baby Shark"
Likes
Tug of war. Catch me if you can.
Fiona is looking for the other half of her Dynamic Dog Duo to chase around, snuggle, and share bones with. She's also great with kids (just watch out for kisses.)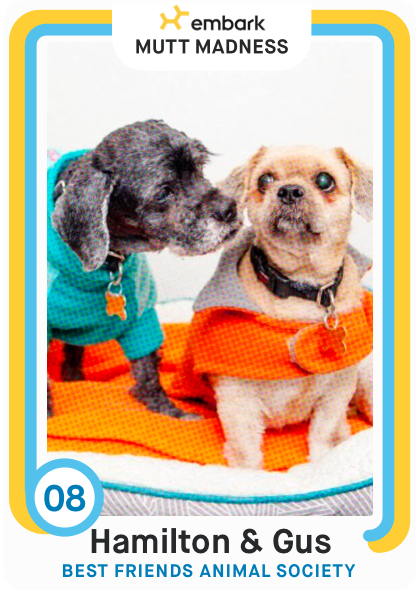 Walk Up Song
"You've Got a Friend in Me"
Likes
Leisurely strolls in the park. Naps.
This duo's low key energy is great to come home to after a long day of work. If they knew how to, they would probably spend their afternoons playing chess in the park.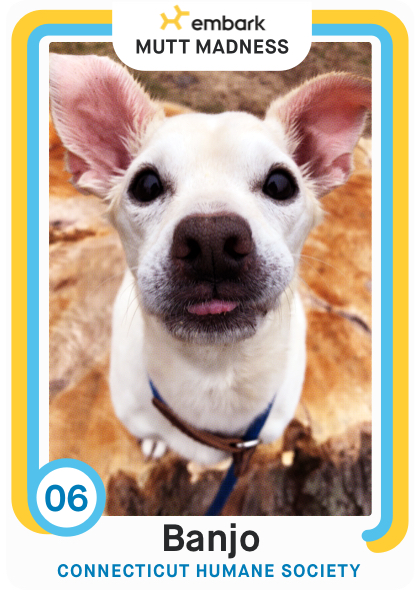 Walk Up Song
"Bad to the Bone"
Likes
Relaxing near a warm fire. Anything to do with a bowl.
Banjo arrived at the shelter with most of his fur gone due to a skin and thyroid condition. He's got a fighting spirit, though. He's fully recovered now and has plenty of love to give.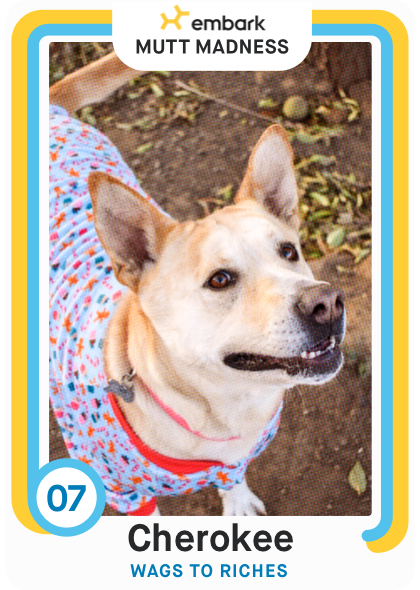 Walk Up Song
"Good as Hell" by Lizzo
Likes
Playing in the snow. Ears and belly scratches.
Cherokee was fully pregnant when rescued. All of her pups have since been adopted, but she's stuck around to give the volunteers plenty of love. She loves being around her people.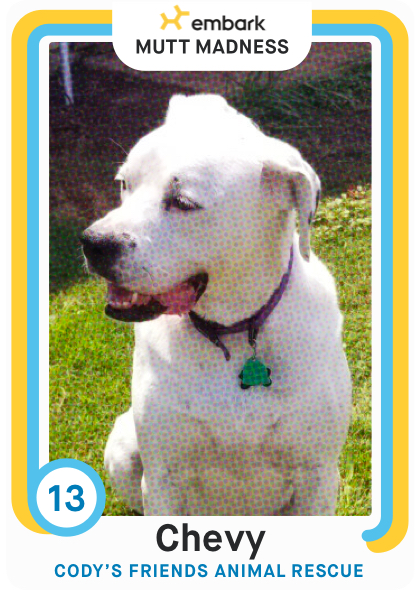 Likes
Tracking things down. Tree branches.
Chevy is a real dog's dog. She loves running, frisbees, playing fetch, being cuddled, snuggling up in your lap, and all other dog things.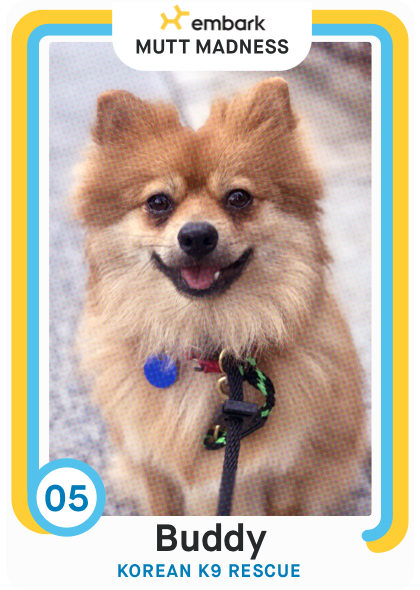 Walk Up Song
"Eye of the Tiger"
Personality
Scavenger Scamp
Likes
Obstacle courses. Learning new things.
Buddy lost his tail from an injury, but he's made a full recovery. Now his silly, loving personality shines. His level of focus gives him plenty of training potential.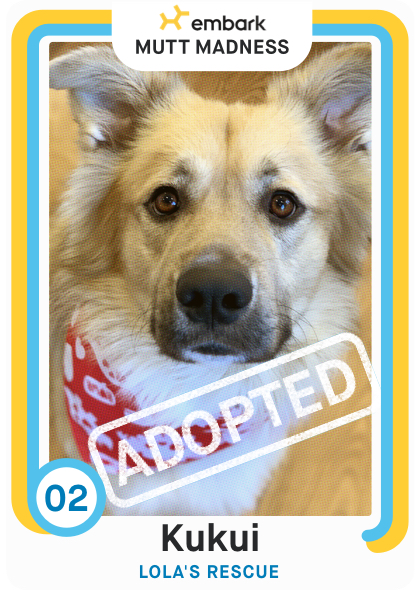 Walk Up Song
"I Walk the Line" by Johnny Cash
Likes
Belly rubs. Couch snuggles.
Kukui is a little shy at first, but soon he'll be all over you. He needs a bit of extra time with his person to get comfortable with his new home, then it's smooth sailin'.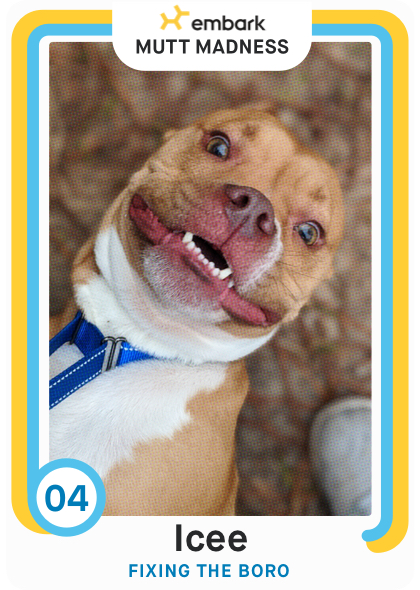 Walk Up Song
"Ice Ice Baby"
Personality
Ball of Energy
Likes
Fetch. Playing outside.
Icee is looking for a home that can keep up with his speed. Underneath all of his spunky, playful energy is a heart of gold. He's great with other dogs and kids, too.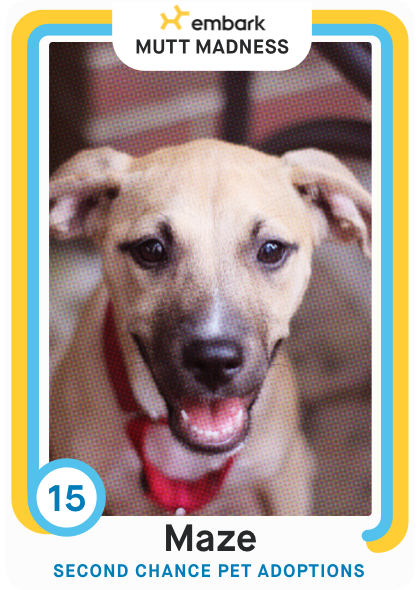 Time in Shelter
10 months
Walk Up Song
"Invincible" by Kinetic
Likes
Playing chase. Earning treats.
Despite being in foster care most of her life, Maze is shaping up to be quite the well-rounded pup. She's playful and full of energy but also learns fast and loves cuddling with people.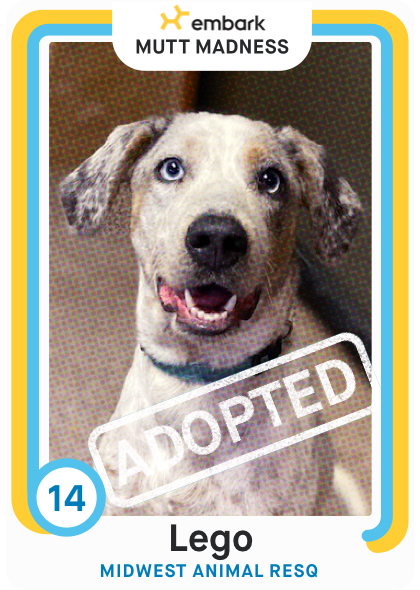 Walk Up Song
"(You Gotta) Fight For Your Right (To Party!)"
Likes
Running. Going on adventures.
Lego was left behind when his owner moved away, but that hasn't dampened his spirit. He's smart, active, and full of spunk. This is one charming pup who loves to work.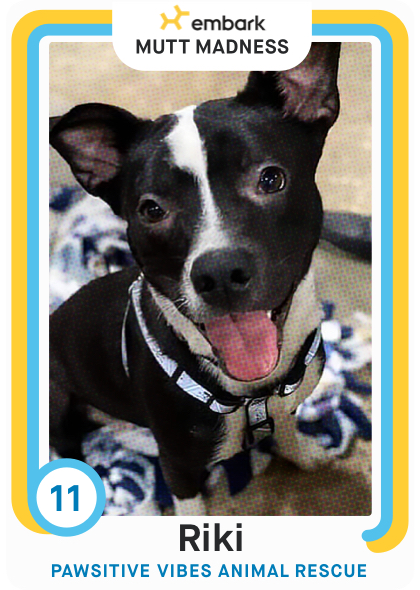 Walk Up Song
"The Chicken Dance"
Likes
Exploring new things. Playing "The floor is lava."
Rikki is a go-with-the-flow pup. She loves playing just as much as snuggling on the couch. She's happy in long car rides or hiking on trails. As long as she's by your side, she's happy.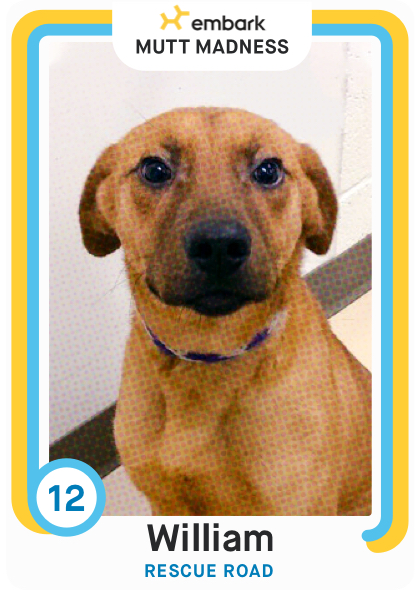 Walk Up Song
"Take Me Home, Country Roads"
Likes
Attention. Belly rubs.
William has been in a shelter since he was a few weeks old. But he's growing up to be a sweet, loving guy. William is looking for a foster home in Arkansas.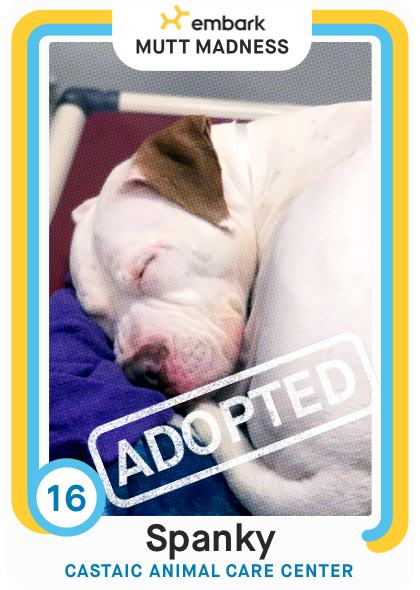 Walk Up Song
"Somebody to Love"
Personality
Social Butterfly
Likes
Treats. Playing with other dogs.
Spanky is hearing-impaired, which just means he needs to be trained with hand signals. He's one healthy, happy pup who plays well with others.
Mutt Madness Sale
Save $50 on a Breed + Health Kit.
Buy Now