Quick Facts
Height
Male: 16-24in
Female: 15-22in
Weight
Male: 50-70lb
Female: 45-60lb
Fun Fact
From 1989 to 1991, John Suter raced a team of Poodles in the Iditarod. Although his teams placed in the back half of the pack, he managed to win $2,000 in prize money before retiring his poodle team. The Iditarod has since changed its rules to specify that only northern dog breeds can compete.
About this Breed
The Standard Poodle is a popular, water-loving dog used for centuries as a bird dog and popular pet. Poodles were established in Germany by the 15th century. Oddly enough, they are the national dog breed of France, and they were the most popular breed of dog in the United States throughout the 1960s and 70s. They're still quite popular today, owing to their intelligence, trainability, and non-shedding coats. Although well-known for their fancy fur, they're one of the most intelligent breeds of dog and require a lot of exercise and stimulation.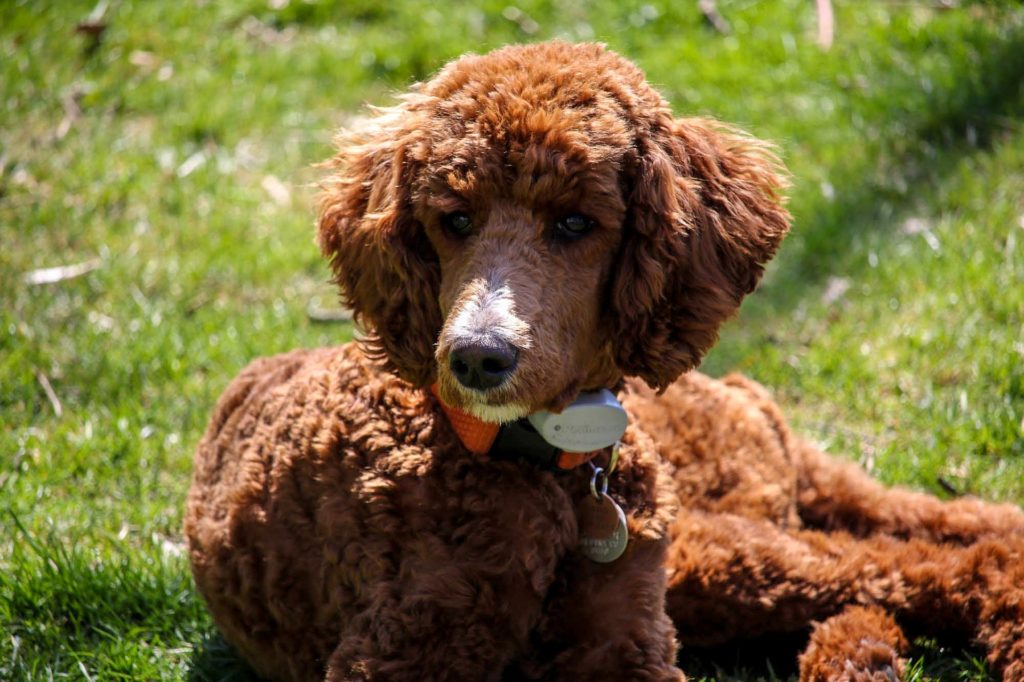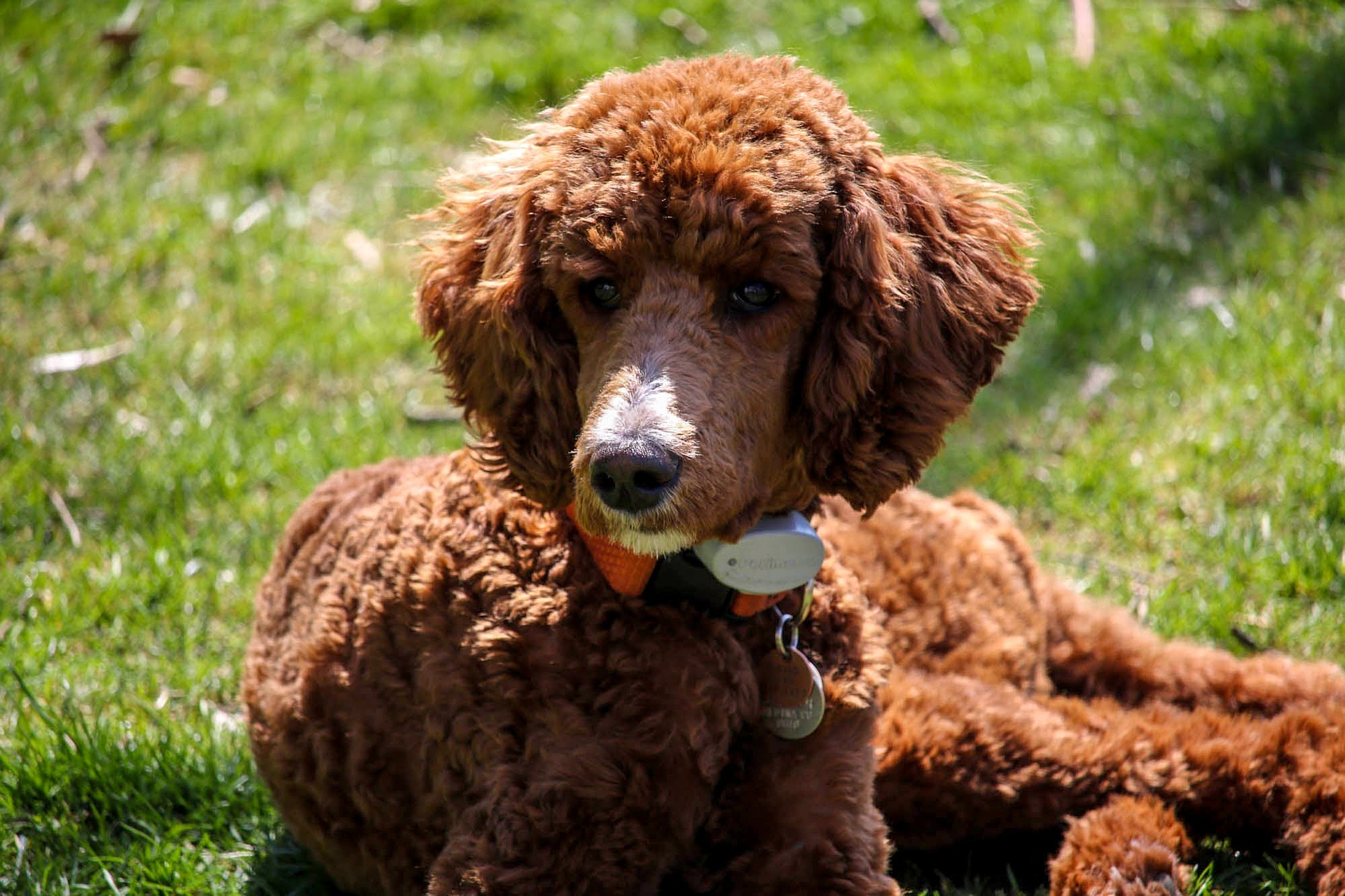 Physical characteristics
The Standard Poodle is the largest type of Poodle. These pups are extremely athletic, a trait that is evident in their graceful and proud appearance. The lifespan of the Standard Poodle is around 12 years, their height is 18 to 24 inches and their weight can range between 45 to 70 pounds.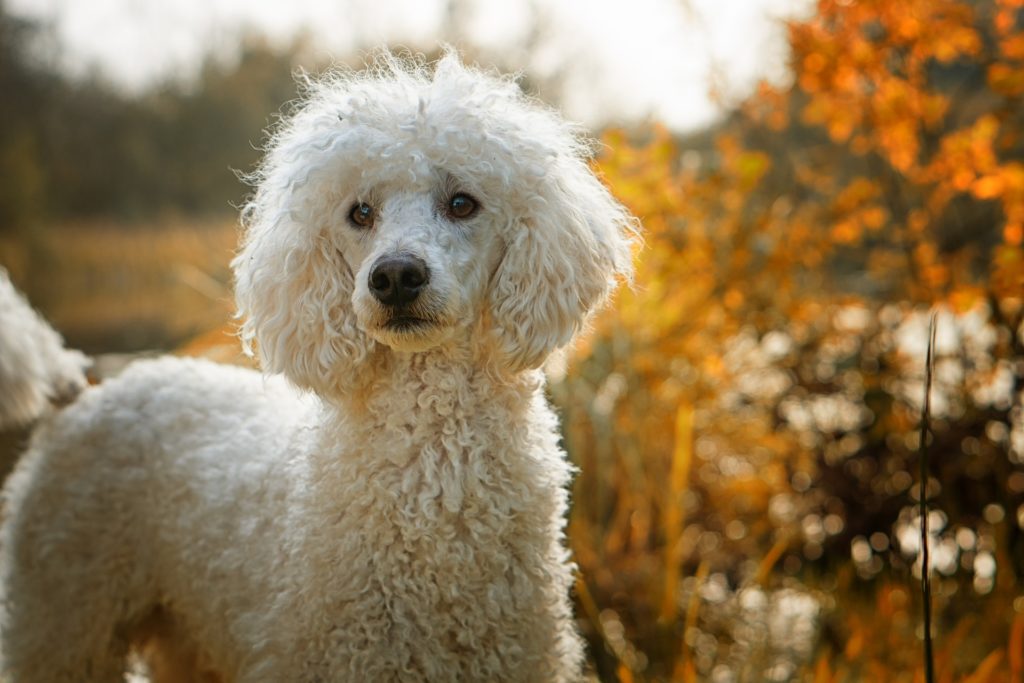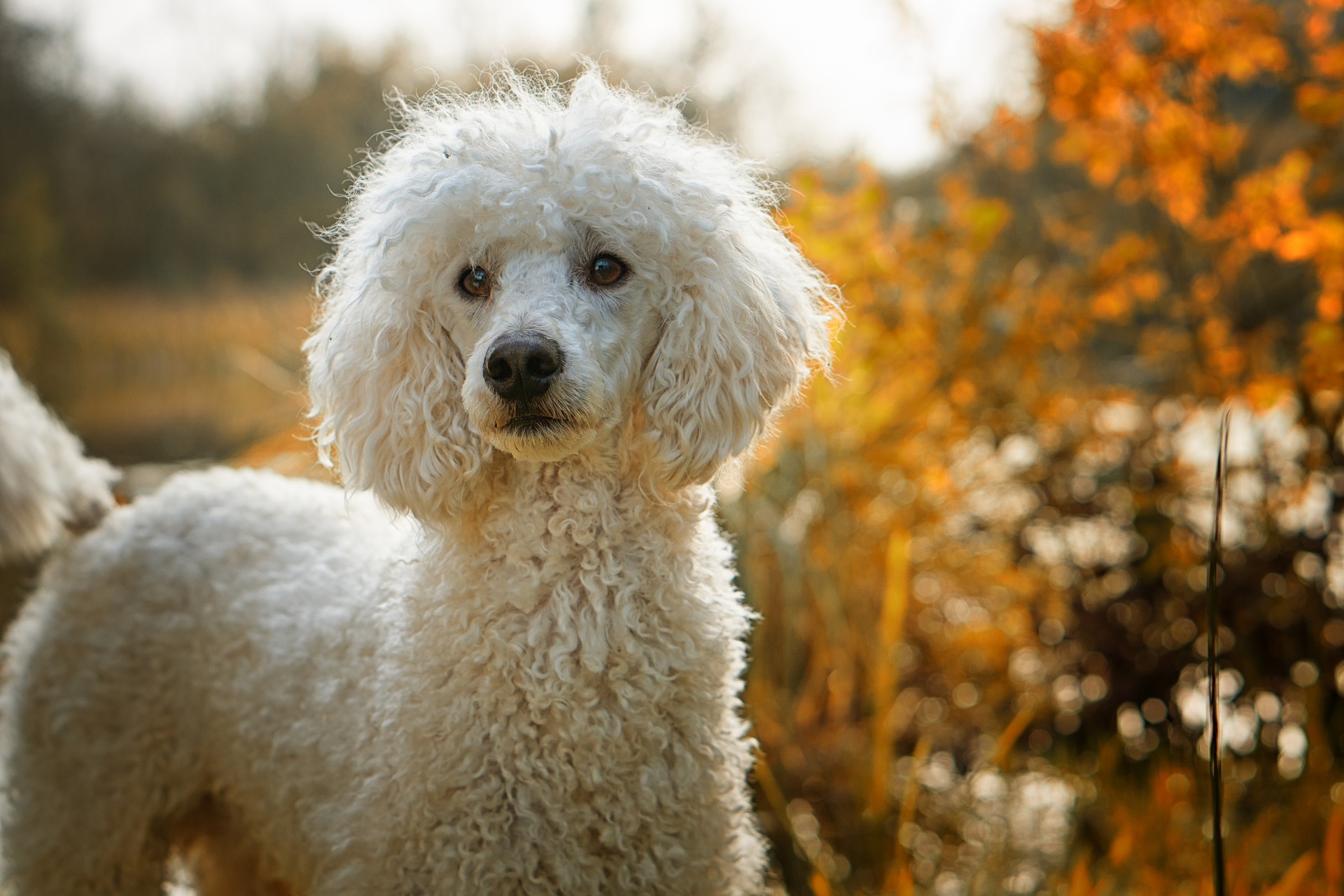 Grooming
According to Vetstreet.com, Poodles can be easy to maintain, but be sure to give particular attention to their coat. These pups require grooming every 4 to 6 weeks. Some Poodle owners learn to use clippers and do the job themselves, but most rely on professionals. Either way, this aspect of their grooming is essential. Without regular clipping, it could become matted and cause painful skin infections at the roots. Your pup's nails will also require regular trimming if they are not worn down naturally through outside play and regular activity.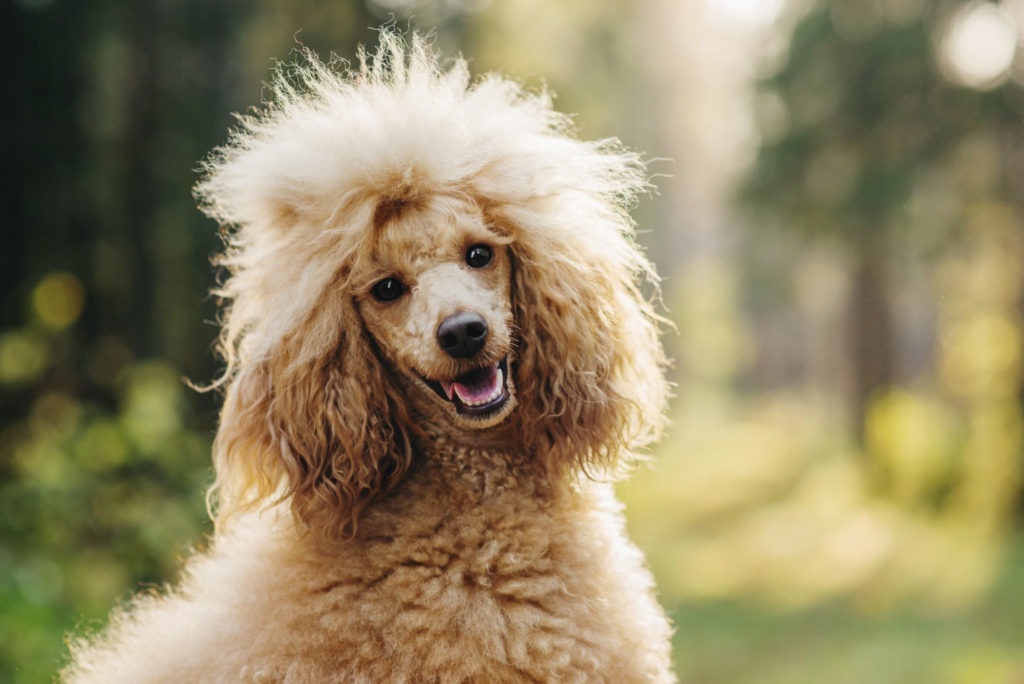 An Embark Dog DNA Test looks at the following health conditions in Poodles (Standard):