Quick Facts
Height
Male: 22-24in
Female: 20-22in
Weight
Male: 65-75lb
Female: 55-71lb
Fun Fact
A Golden Retriever is also pictured in the Guinness Book of World's Records for "Most tennis balls held in mouth" (with 15).
About this Breed
The Golden Retriever was developed in the early 19th century as an ideal hunting companion, able to retrieve birds on both land and water in the marshy Scottish countryside. Their friendliness and intelligence make them both a popular family pet and an excellent working dog for roles such as a service dog, therapy dog, or for search and rescue.
The third most popular breed in the US, the American and Canadian Goldens are generally lankier and darker than their British counterparts. Their wavy, feathered topcoat is water-resistant, their undercoat helps them with thermoregulation, and both coats have a tendency for heavy seasonal shedding. Goldens need a lot of exercise, so they do well in an active home (especially if it's near a body of water for them to take a dip in).
In 2013, the 100th anniversary of Britain's Golden Retriever Club, Goldens from around the world made the pilgrimage to the breed's birthplace in Scotland, where 222 of them posed in a single record-breaking photo. At the same time, the Golden Retriever Lifetime Study was getting started in the United States, recruiting 3,000 Golden Retrievers for a study aimed at understanding how genetics, lifestyle, and environment influences healthy aging and cancer risk in Goldens.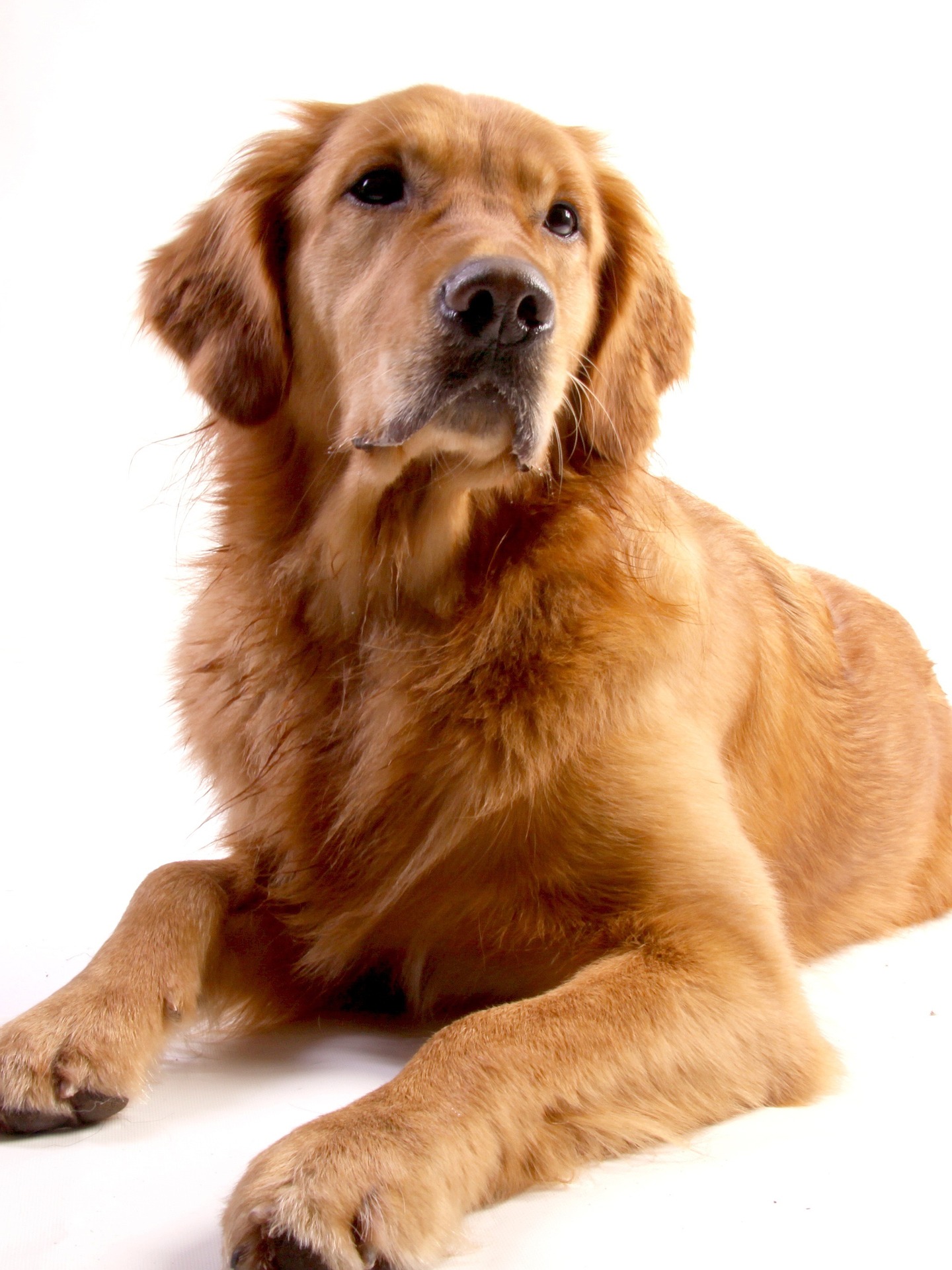 Physical characteristics
The Golden Retriever has a wonderful golden coat, which is how they earned the first part of their name. According to the AKC, the Golden Retriever's broad head, with its friendly and intelligent eyes, short ears, and straight muzzle, are hallmarks of the breed. Intact Golden Retrievers are usually 22–24 inches and weigh anywhere between 65 and 75 pounds once full grown. Female Golden Retrievers are slightly smaller at 21-22 inches and 55 to 65 pounds.
Ever wonder why some Golden Retrievers are nearly red, like an Irish Setter, while others are nearly white? Embark is in the process of investigating the genetics of coat color intensity using Golden Retrievers with Embark.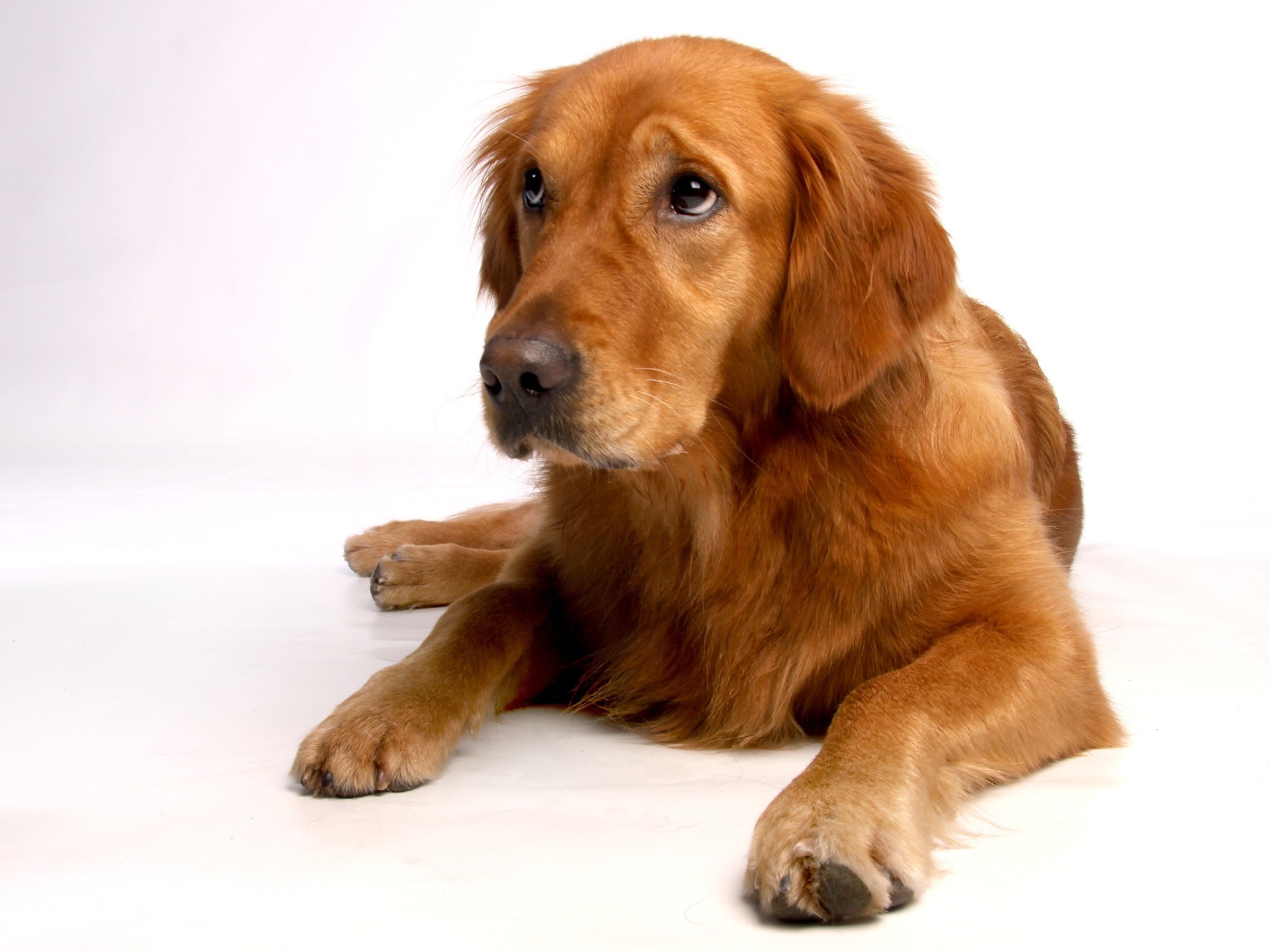 Playtime
The AKC recommends your Golden Retrievers get plenty of exercise. If not exercised regularly, they may develop undesirable behaviors and gain excess weight. These dogs make great hiking and cycling companions. Golden Retrievers love to be active alongside their favorite people. Due to their strong retrieving instinct, when being exercised outside of a fenced in yard, your pup may need to be kept on a leash to avoid distractions.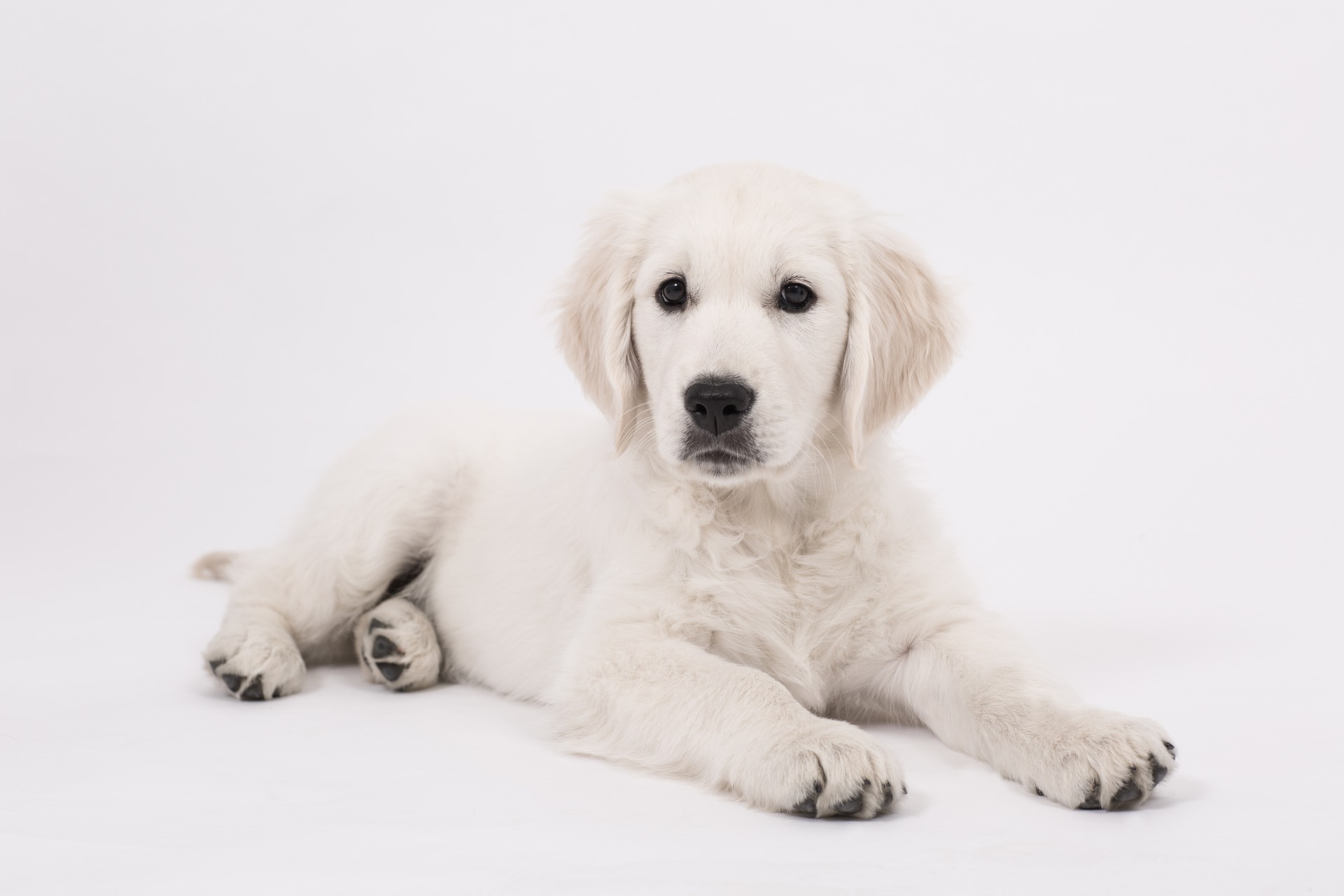 Grooming
According to the ASPCA, Golden Retrievers require a substantial amount of grooming in order to maintain their thick and lustrous coat. Daily brushing will help prevent knots and tangles and will reduce the amount of fur that accumulates around your home. Your pup's nails will require regular trimming if they are not worn down naturally through outside play and activity.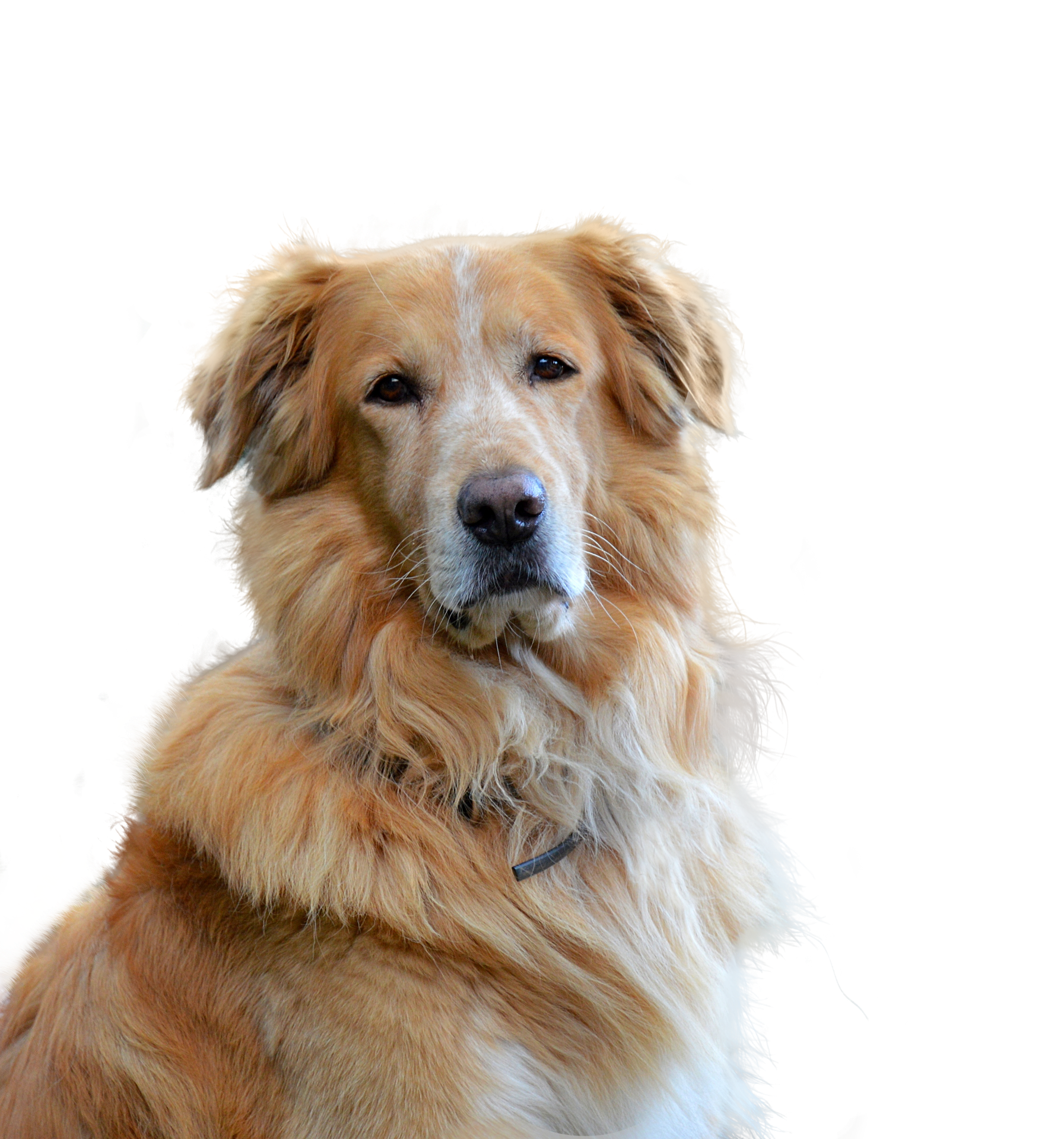 An Embark Dog DNA Test looks at the following health conditions in Golden Retrievers: